Welcome to Bloxwich Truck & Container
Bloxwich Truck & Container is a world leader in container and trailer hardware. Supplying many of the worlds markets and exporting to more than 30 countries. It's a proud record from a division that has a worldwide reputation for quality.
Our people are dedicated to delivering best-value services and solutions. Based on innovative applications of door closure systems. We manufacture door gear, hinges, door retainers, lashing products and various other truck and container products.
Our products are generally available in mild steel (self colour, zinc plated, powder coated or galvanised) and stainless steel.
Above all we commit to exceeding our customers expectations for quality, responsiveness, availability and professional excellence. All within the agreed price and schedule.
Click here to find out even more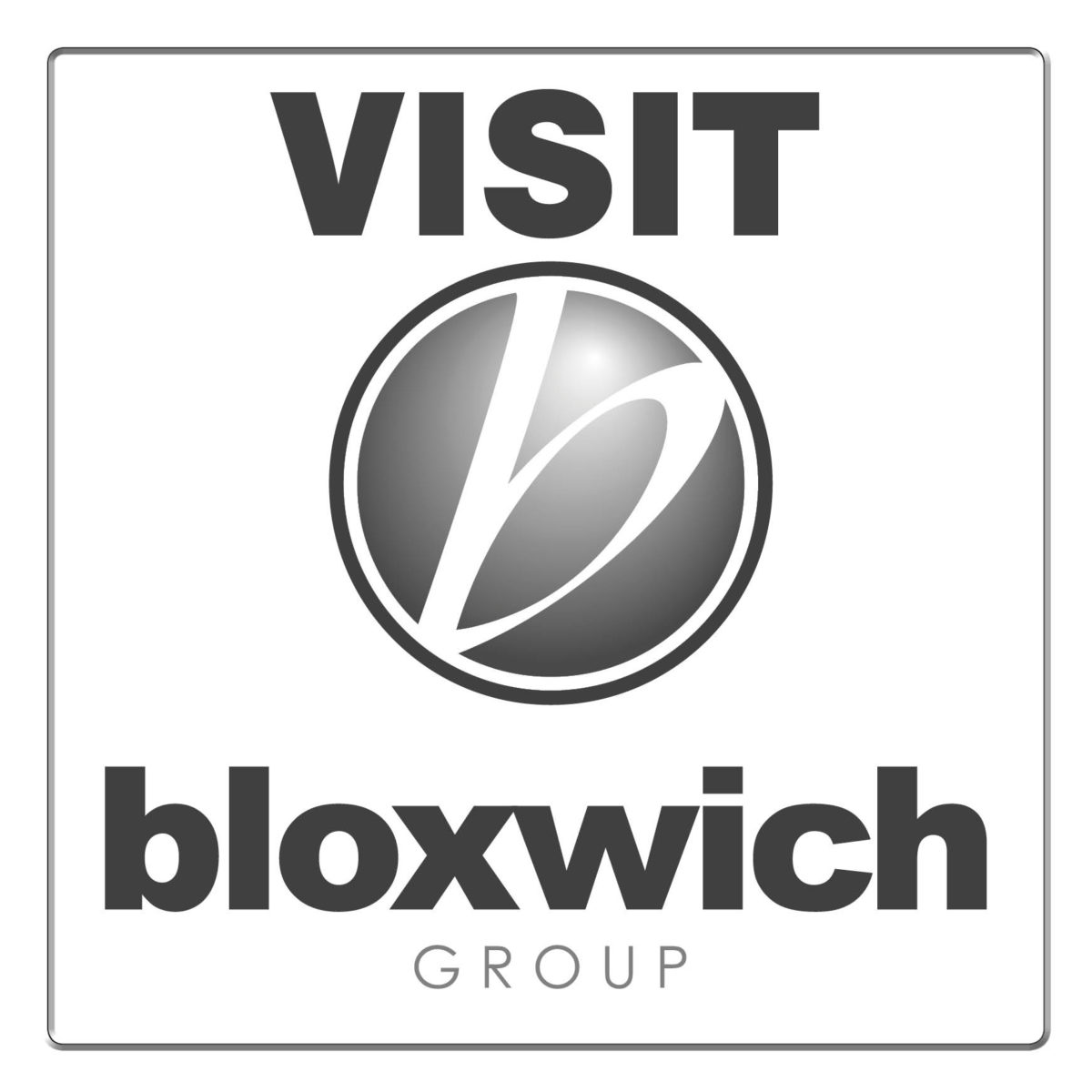 Subscribe to our Mailing List