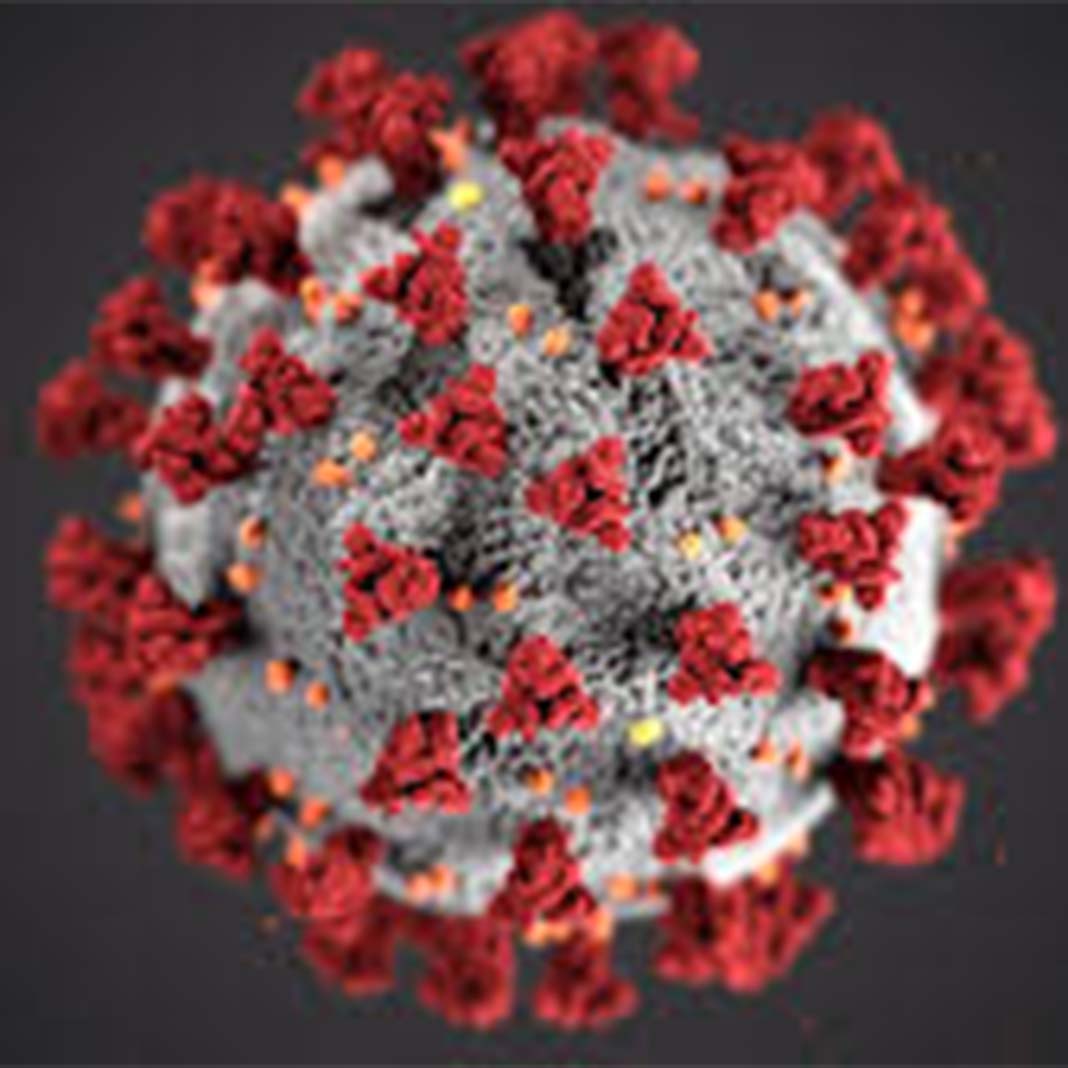 COVID-19 Update Bloxwich Group
Posted on Mar 25, 2020

Print This Post
Dear Customer or Supplier,
                                            As the global impact of the coronavirus (COVID-19) pandemic grows and measures to combat it change and escalate every day, we're doing our best to keep everyone healthy and safe in all our workplaces.

As well as looking after our employees we are trying to minimise the disruption to our customers and suppliers in every aspect of our day-to-day operations. We are closely monitoring the situation and taking the necessary steps to maintain our level or service.

Having been in business for 105 years we have seen some huge ups and downs but nothing in recent times compares to this. So having more staff working from home and others setup with the ability to work from home when required is the least we can do. However all face to face meetings are also cancelled (they can be replaced by phone, Skype or Microsoft Teams meetings). 

Should our main phone number +44 (0)1543 435 160 be busy or on "out of hours service" for any reason please do hesitate to use staff's direct dial or mobile numbers and our constantly checked sales@bloxwichgroup.com, support@bloxwichgroup.com and technical@bloxwichgroup.com email accounts can also be used. 

We do have ample UK stock* available and we will try to provide a service as close to normal as possible in these extremely challenging times. For our online customers at www.bloxwichdoorgear.com due to a higher volume of orders, processing and delivery times may vary. Anyone wishing to order products online that they would normally order by another method please contact us for assistance. Currently our delivery vehicles and our couriers are operating as normal but that may change, however we will endeavour to deliver all orders as soon as we can. *Some products may become subject to availability.

Finally if you're looking for trusted, up-to-date information, we recommend visiting these specific coronavirus pages  nhs.uk/coronavirus-covid-19 or cdc.gov/coronavirus or who.int/coronavirus-2019.

From everyone at the Bloxwich group of companies we'd like to thank you for your continued support during this extremely challenging period for us all and we wish you, your colleagues and your families stay safe.
For more information please call us on +44(0) 1543 435 160
Email sales@bloxwichgroup.com
See www.bloxwichdoorgear.com or to download our brochures or catalogue click here