Privacy Policy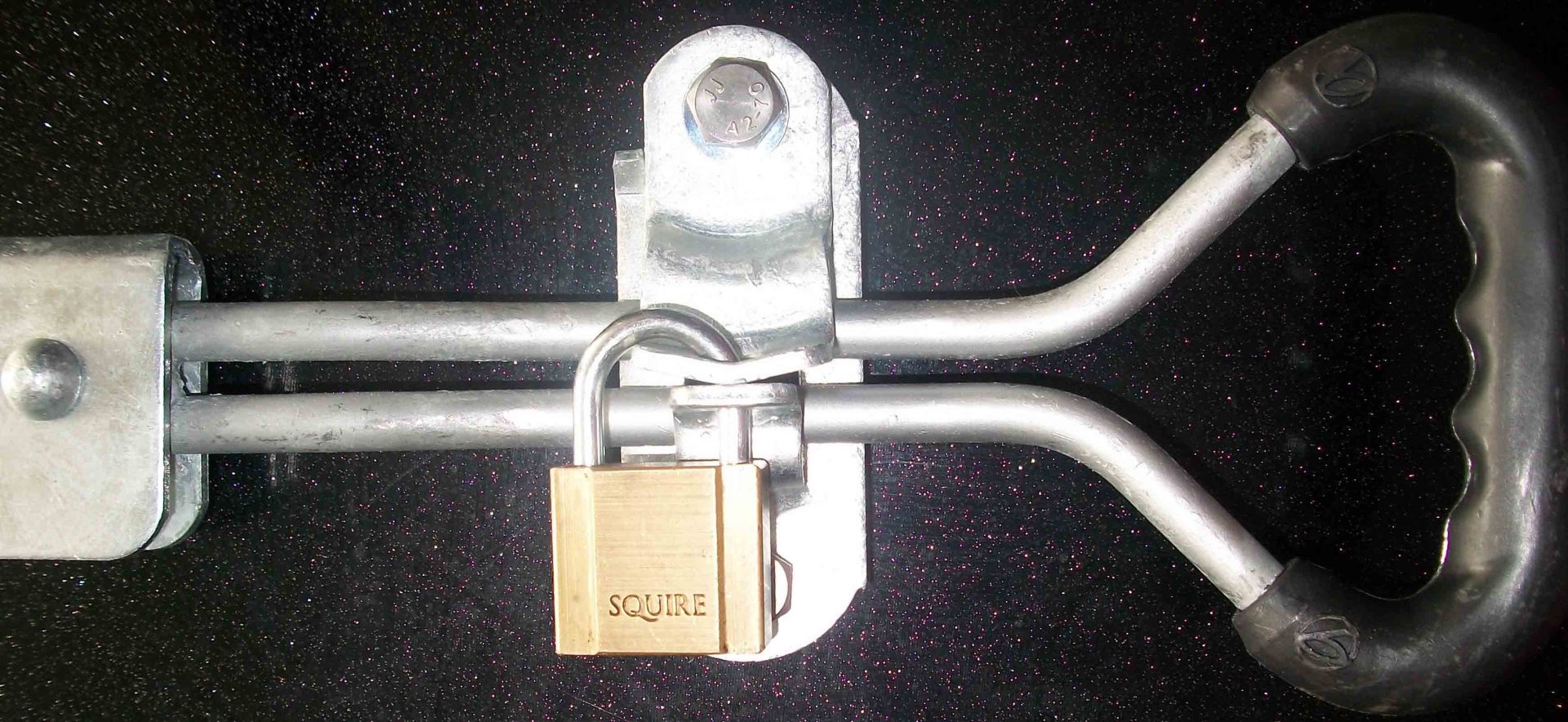 In line with latest General Data Protection Regulation that came into effect on the 25th of May 2018 Bloxwich Transport & Container Products Ltd ("Bloxwich Group", "we", "us" or "Bloxwich") have taken action to ensure that you have more control over your data and privacy. So, this privacy policy explains that we are responsible for the control and processing of the data you provide us with when using our websites.
Our privacy policy is for this website and those of the other Bloxwich Group companies and our online shop. Therefor it explains the different areas where data and privacy are concerned and the requirements and obligations of both Bloxwich Group and the users.
Our Websites
Bloxwich Group companies each have their own website and we also have an online shop but we do not disclose information to third parties other than when order details are processed as part of the order fulfilment. Furthermore the third party will not disclose any of the details to any other third party.
Cookies & Data
Cookies are used on our online shop site where they are strictly necessary for the site functionality. They are used to aid navigation, and to keep track of the contents of your shopping cart. If you log in to an account, your logged-in status is recorded in a temporary cookie. If you select the 'Remember Me' Option in the checkout, a cookie will be used to remember your details. You can turn off cookies by blocking them in your browser Privacy settings. If you turn off cookies, you will be unable to place orders or benefit from the other features that use them.
Data collected by our online shopping site is used to:

a. Take and fulfil customer orders (includes taxation and other regulatory obligations where required).
b. Administer and enhance the site and service.
c. Only disclose information to third-parties for goods delivery purposes.
d. Send out catalogues when requested.
e. Sign up for our marketing emails, news letters and calls.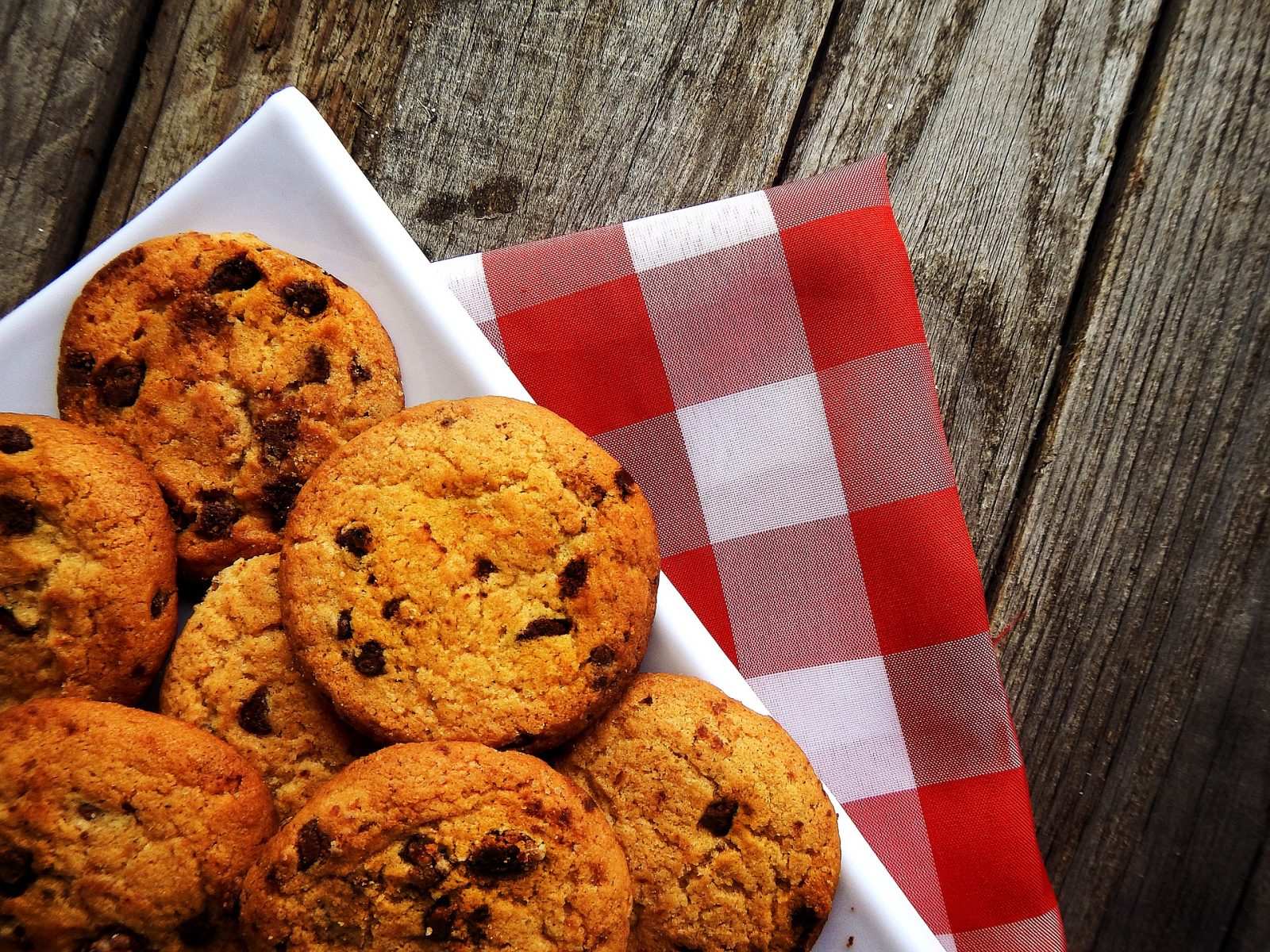 Social Media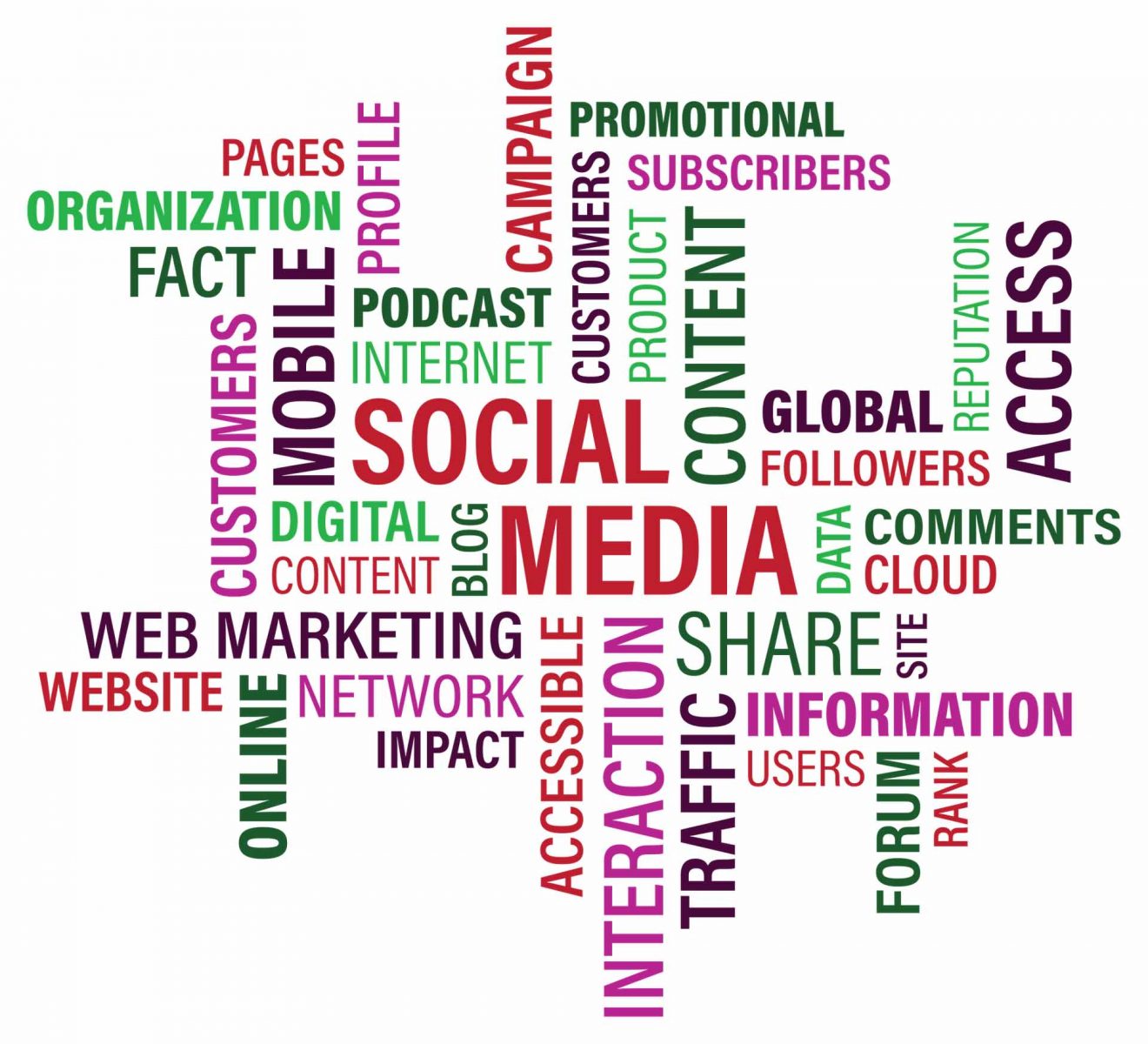 Bloxwich Group uses Facebook , Twitter, LinkedIn, YouTube & Instagram responsibly for the promotion of products, services, offers and information that customers may find useful.
Social media posts are usually linked back to our Group Website full details. We take a top down approach to adequately share information whilst attempting to reduce duplication between the sites. As a result some communication can be sent out from Bloxwich Group, Bloxwich Truck & Container, Bloxwich Stamping and Bloxwich Trading.
Users should comply with the terms and conditions of each social media platform. Hence we take no responsibility for any comments or views shared thereafter.
Bloxwich Group companies will never ask for any personal or sensitive information through social media platforms. Users are advised to use all social media platforms carefully.
Users can choose to follow or unfollow us on any of these platforms independently at any time.
Disclaimer
Any images contained within our websites which are either offensive or deemed as personal copyright, please contact us by phone +44 (0)1543 435 160 or email  sales@bloxwichgroup.com and we will remove them immediately.
Bloxwich only use third party images for general information and illustration and not for any commercial gain.
Marketing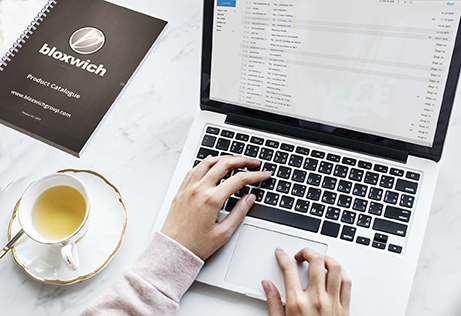 Bloxwich can at any time contact customers when required as part of order fulfilment.
Bloxwich will only occasionally contact customers without orders to discuss products, services, offers and information but only if you have chosen to subscribe or sign up to our mailing list on any of our websites or using any other method. This is usually done by email using Mailchimp.
The option to unsubscribe is on every eFlyer etc and if preferred simply email sales@bloxwichgroup.com saying "Please Unsubscribe Me" and we will do it for you.
Kind regards' Bloxwich Group