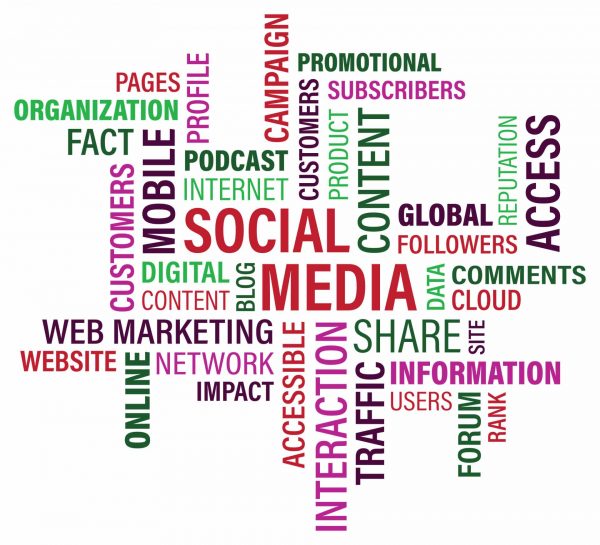 Social Media
Bloxwich Group uses Facebook , Twitter, LinkedIn, YouTube & Instagram responsibly for the promotion of products, services, offers and information that customers may find useful.
Social media posts are usually linked back to our Group Website full details. We take a top down approach to adequately share information whilst attempting to reduce duplication between the sites. As a result some communication can be sent out from Bloxwich Group, Bloxwich Truck & Container, Bloxwich Stamping and Bloxwich Trading.
Users should comply with the terms and conditions of each social media platform. Hence we take no responsibility for any comments or views shared thereafter.
Bloxwich Group companies will never ask for any personal or sensitive information through social media platforms. Users are advised to use all social media platforms carefully.
Users can choose to follow or unfollow us on any of these platforms independently at any time.