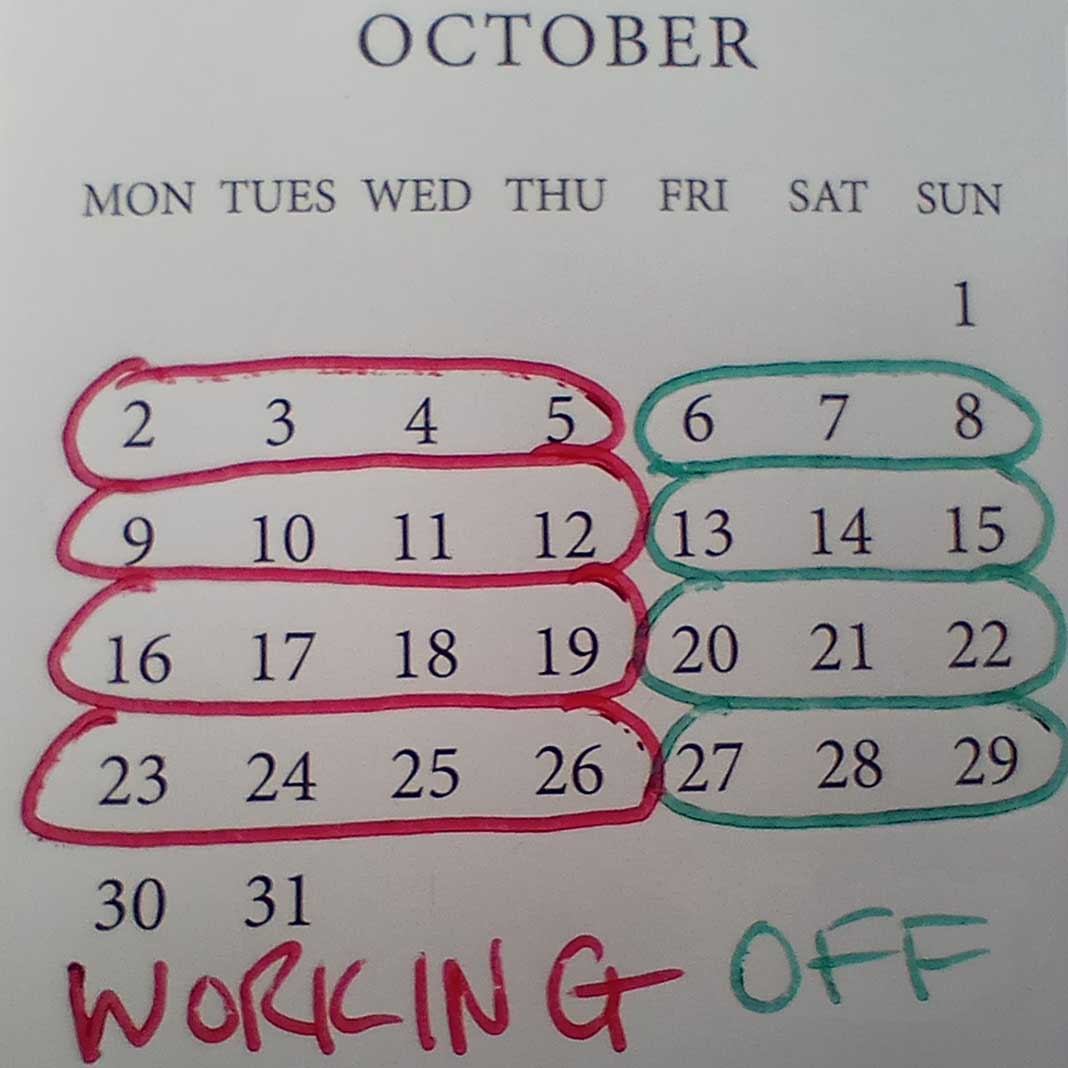 Updated Contact Hours
Posted on Oct 04, 2022

Print This Post
Bloxwich Group are excited to announce that we will be transitioning into a trial Four Day Work Week. These updated contact hours will start from early October.
While we have traditionally always operated 5 days a week under usual business hours, current circumstances have encouraged us to embrace change!
For many of us, COVID-19 proved that there were many different definitions of the working week and what that could look like.  Just in March this year, 3000 employees across the UK moved to a trial 4-day work week with positive results. And it's not just companies in the UK that are looking to make changes. Firms in the United States, Ireland, Canada, Belgium, and Australia are also choosing to compress their working week.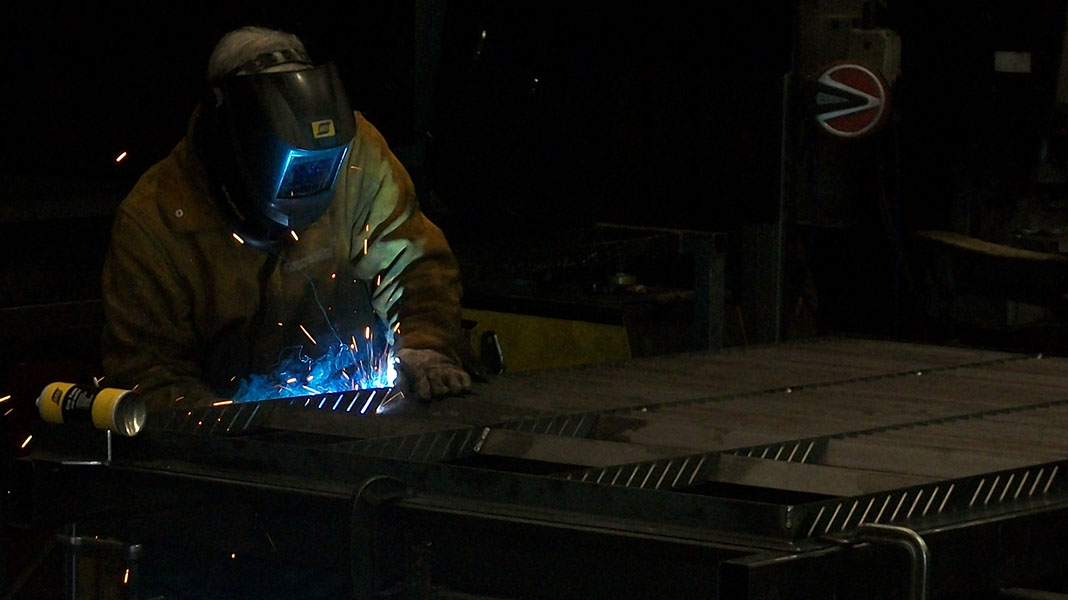 After doing some research and working with our employees, we believe that this new trial in our working week will help to promote productivity and sustainability in our workshops. These changes will also help factor in costs given the current market. As a family-run business, we also value the advantages of improved health and well-being for our employees under these new working hours.
New Contact Hours
As a result of this trial our updated contact hours would be Monday-Thursday 8.00am – 4.30 pm. We will still be operating as normal and processing your orders as efficiently as possible during these new operational hours.
Frequently Asked Questions
Q) Will this slow down my orders? A) No, as we will still work the same amount of hours but over 4 days and not all departments will work the 4-day work week.
Q) Can I contact you outside of these updated contact hours? A) Yes, please email the required member of staff directly or sales@bloxwichgroup.com or technical@bloxwichgroup.com and our online shop at www.bloxwichdoorgear.com remains open at all times.
More Information
For more information on our new contact hours, Bloxwich Group, Bloxwich Truck & Container, Bloxwich Stamping or Bloxwich Trading please call us on +44(0) 1543 435 160 or click below to: