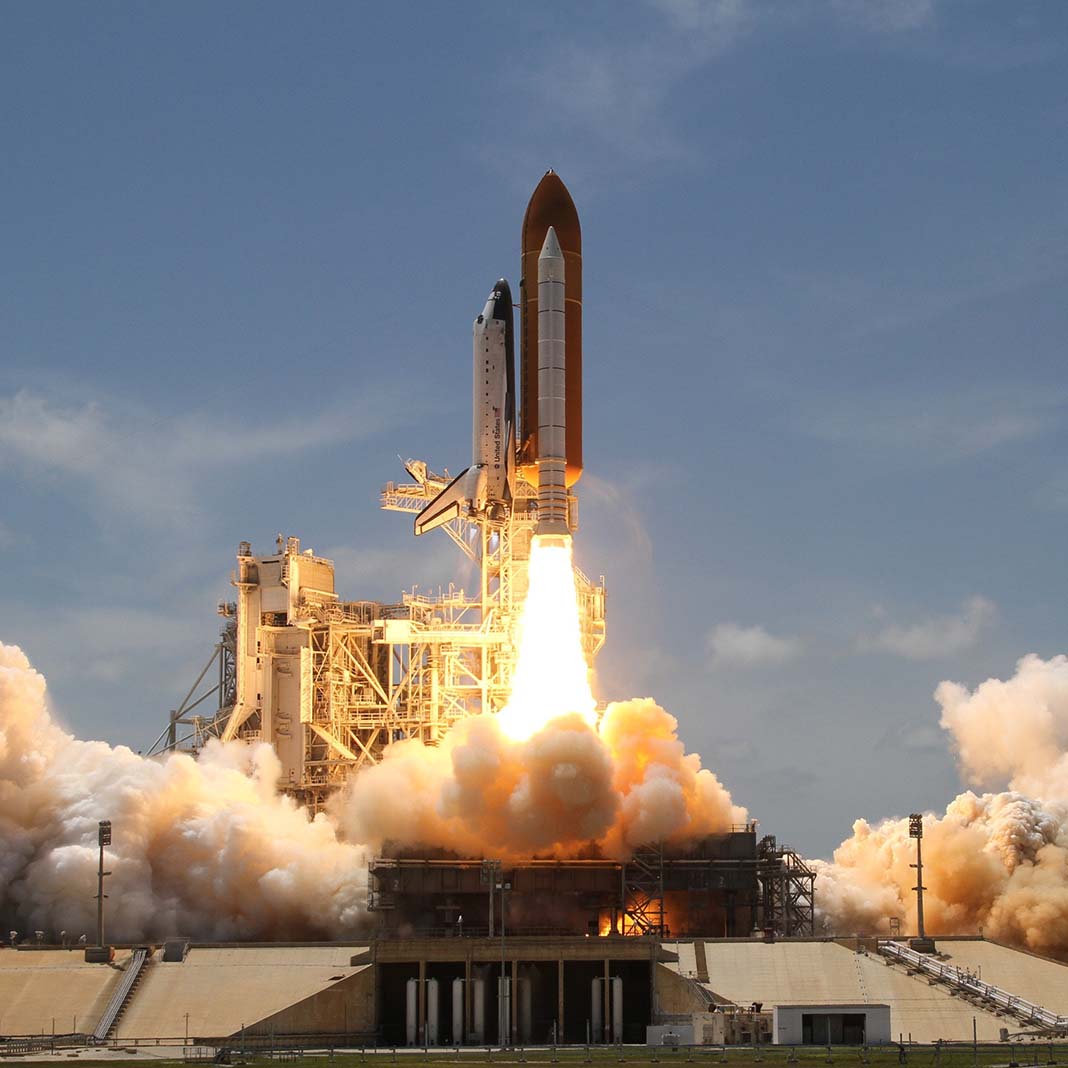 New bloxwichdoorgear.com Online Shop Launched
Posted on May 31, 2023

Print This Post
Our new online shop has now been launched! Please visit www.bloxwichdoor.com to see what's new.
Software
The site now has a cleaner look and feel and uses the latest SellerDeck software for more functionality, performance, and security. Ever since it was launched in 2013 our online shop has grown and evolved to meet the needs of our customers.
Functionality
Improved searches.
Wish lists (account required).
Loqate used for quicker address lookups.
PayPal check out options at several stages of the order process.
Back to the top of the page button.
"Product accordions" allow product text to be expanded & collapsed.
Recently view lists.
Image consistency across the homepage, subsections, product list views, recently viewed lists, searches, wish lists, and also bought lists.
More printer friendly emails.
Customer reviews.
Larger and more user friendly product image previews.
Same product zoom options but even faster than before.
Save your basket for later and email it (email cart "widget").
Even Greater Security
Important technical updates are incorporated, improvements to security through stronger encryption of orders, bug fixes and Visitor IP addresses are now anonymized in Google Analytics. 
Payment Methods
The same "invoice with order" (account required), credit card and PayPal payment methods are available. However, PayPal 'Buy Now Pay Later' is also available.
Furthermore, just because the new site is launched we wont just leave it to run. Both Apple pay and Google pay options will be added shortly and we will continue to improve and update the site.
Online Accounts
With Loqate address look ups and PayPal checkout options reducing checkout times there are less reasons to have an online account for some customers. Similarly, for other customers creating an account can be a massive time and money saver.
Just need to place a one off order – go for it. Use the guest checkout to place your order quickly.
Need to place orders every now and them – create an account  and save time entering address and contact details etc. Sign in to track orders etc.
Need to place regular orders – create an online account and ask us to sync it to your system account for volume pricing, price lists, invoice with order and other customer benefits and preferences.
Magic Zoom+
Magic Zoom+ is still installed, as a result customers get greater viewing options. When in a product left click a preview image once for it to be displayed, then hover over it for a zoomed view. Left click it again for it to open at 800 x 590pixels (using Webp for super speed). Also, use the arrows to cycle through all the full size product images.
Wish Lists
Are created online and kept private or shared as gift/project lists with friends, colleagues and subcontractors etc. This allows different users to purchase items from the same wish list at any time.
More Information
Finally, for more information on our new online shop and our range of products, Bloxwich Group, Bloxwich Truck & Container, Bloxwich Stamping & Bloxwich Trading please call us on +44(0) 1543 435 160