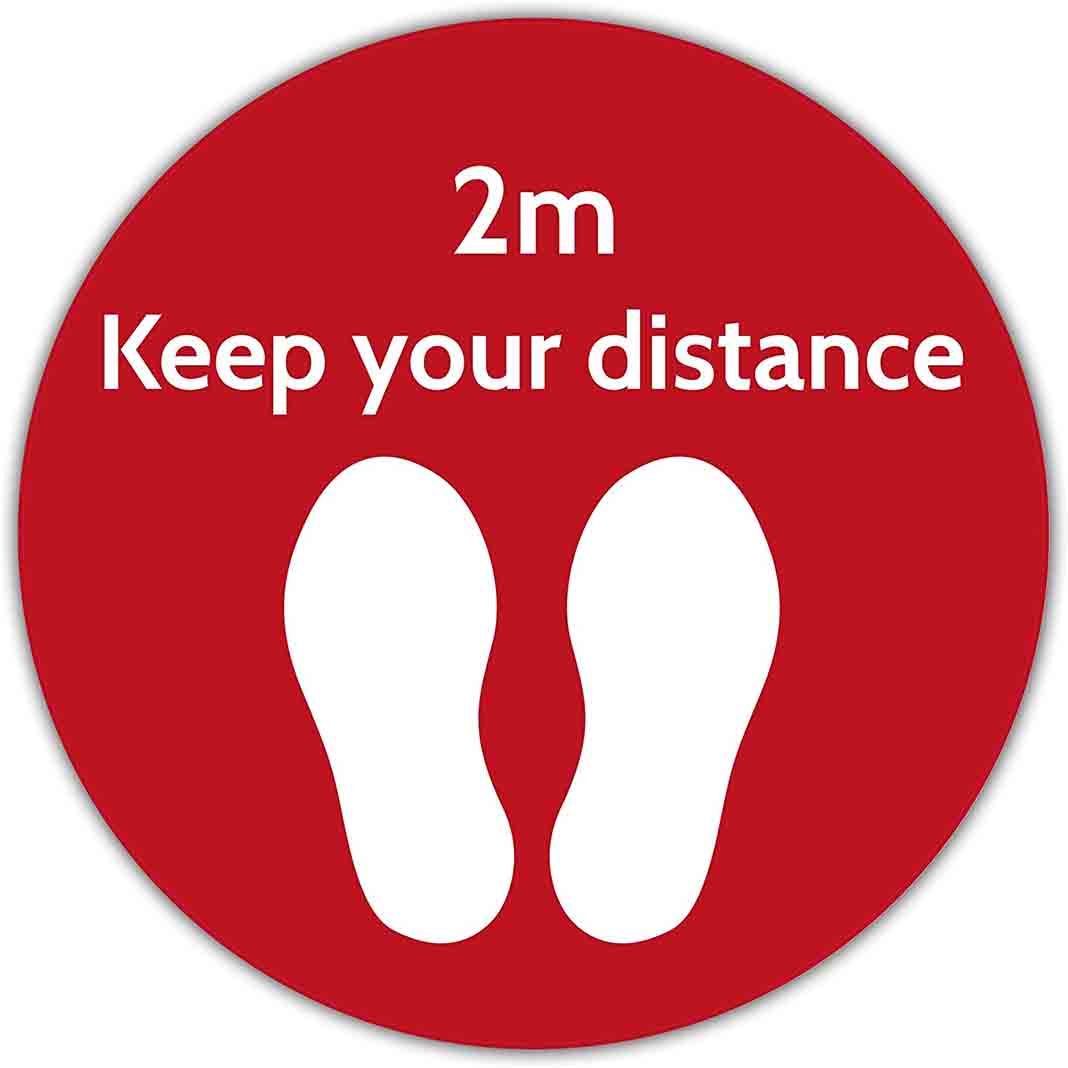 It's a Sign of the Times
Posted on Oct 09, 2020

Print This Post
These days we are all getting used to lots of extra signage everywhere due to Covid. There are new signs up all over the UK indoors and out doors and on the roads and pavements. They tell us about social distancing, wearing masks, one way systems, new opening hours and washing our hands etc. Unfortunately, this is just the way it has to be at the moment and it really is a sign of the times.
Even in our in our premises we have signs on the floors and doors etc in order to be Covid secure. However here's another sign that has popped up recently with a different type of message.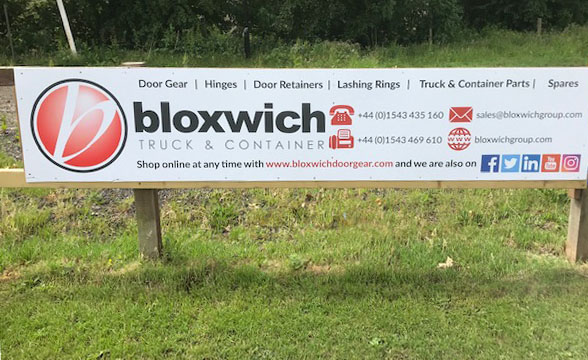 At Bloxwich we have never really advertised much as we've never needed to. Our name has been so well known in the truck and container industries globally for many many decades. However in these challenging times everyone has to adapt and we are no different. So we are delighted to announce sponsorship of Cannock Rugby Union Football Club at 70A Stafford Road, Huntington, Cannock, WS12 4PD.
Cannock Rugby Club
Better known as The Lions, Cannock Rugby club has teams for men, women and children of all ages. For more information on Cannock Rugby Club please see cannockrufc or check out their Facebook pages at https://www.facebook.com/CannockRugbyClub/
OK it's not a multi-million pound shirt deal, its just a small sign around the pitch. However it's an advertising start and hopefully it helps the club and gets the Bloxwich Truck & Container name out a bit more locally too as every little helps.
The Bloxwich Group of Companies
For more information on Bloxwich Truck & Container, Bloxwich Group Bloxwich Stamping or Bloxwich Trading please call us on +44(0) 1543 435 160