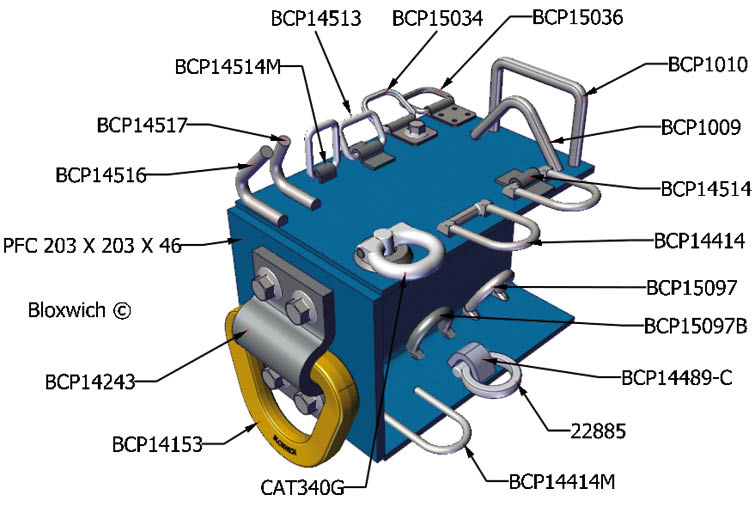 Lashing Products for Your Every Need
Posted on Sep 07, 2018

Print This Post
Lashing Products : Lashing Ring Assemblies, Lashing Rings, Cleats, Housings & Rope Hooks
First of all Bloxwich has a huge range of lashing products. From lashing ring assemblies, drop side rope rings, ferry lashing rings, D rings and triangular rings to cargo fixing lugs.
We also manufacture a range of recessed products. From tag line boxes, single and double lashing ring pans and pressed housings for lashing rings, cleats and rope hooks.
Lashing rings have tab, bridge and bolt on cleat options. While weld on cleats are usually supplied in self colour, bolt on cleats can be in self colour, zinc plated or galvanised finishes.
Finally for more information please call us on +44(0) 1543 435 160, email sales@bloxwichgroup.com or see our full range on www.bloxwichdoorgear.com 
Don't forget about out other company websites, www.bloxwichtc.co.uk  , www.bloxwichstamping.com & www.bloxwichtrading.com