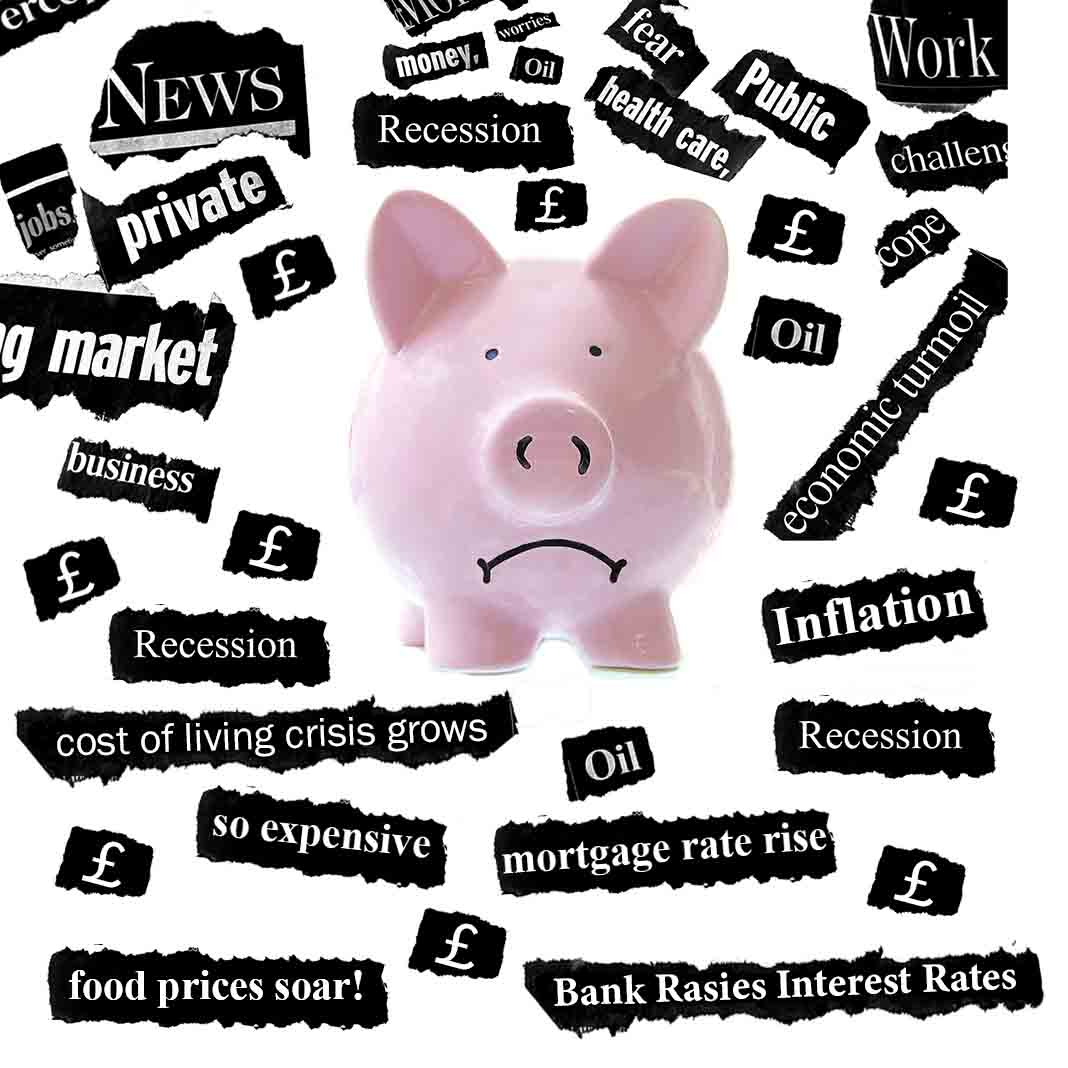 What Goes Up Must Come Down?
Posted on Aug 18, 2023

Print This Post
Recently the prices for most goods and services have only been going one way, but with global commerce now almost fully recovered from the pandemic and with material prices and logistics costs back down to where they once were the prices for lots of products really should be coming back down again.
Obviously in the UK we are dealing with a cost of living crisis, high inflation and rising interest rates too. The Russian invasion of Ukraine has also had a huge effect globally. However it still feels like in some industries big businesses are being extremely greedy and essentially exploiting their customers? Energy companies and banks make all the headlines but overpricing can be anywhere.
Not at Bloxwich
With our costs coming down in some areas we are passing on these cost savings to you, our customers, with various prices over our product range coming down. E.g. ISO container corners casting were £30.75 earlier this year but are £26.44 each now and container side sheets were £65.18 but are now £55.82 each. These are just a few examples of prices coming down on very commonly used intermodal container parts but please contact us or see www.bloxwichdoorgear.com for more examples.
At Bloxwich we regularly check our online shop prices and our B2B customer standard and volume pricing too.
A "Special Offer" section has also been recently added to our online shop www.bloxwichdoorgear.com for any current sale/promotional product prices.
Got an Account & an Online Account?
Logging into your online account should show your company's account prices but only if they are matched to your Bloxwich system account by us. So if the prices don't change when you log in online please contact us to check they are matched (for the applicable products and sales volumes).
Found Better Prices Elsewhere?
Please contact us to discuss your requirements as currently our online shop only shows RRP's and there is no volume pricing either#. At Bloxwich we believe in fair prices and if possible we will try to match any price*. If its not possible we will provide our best quote.
#unless it's been applied to your account and online account.
*evidence required, reputable UK suppliers only and it must be for a like for like product.
More Information
Finally, for more information on Bloxwich Group, Bloxwich Truck & Container, Bloxwich Stamping & Bloxwich Trading please call us on +44(0) 1543 435 160