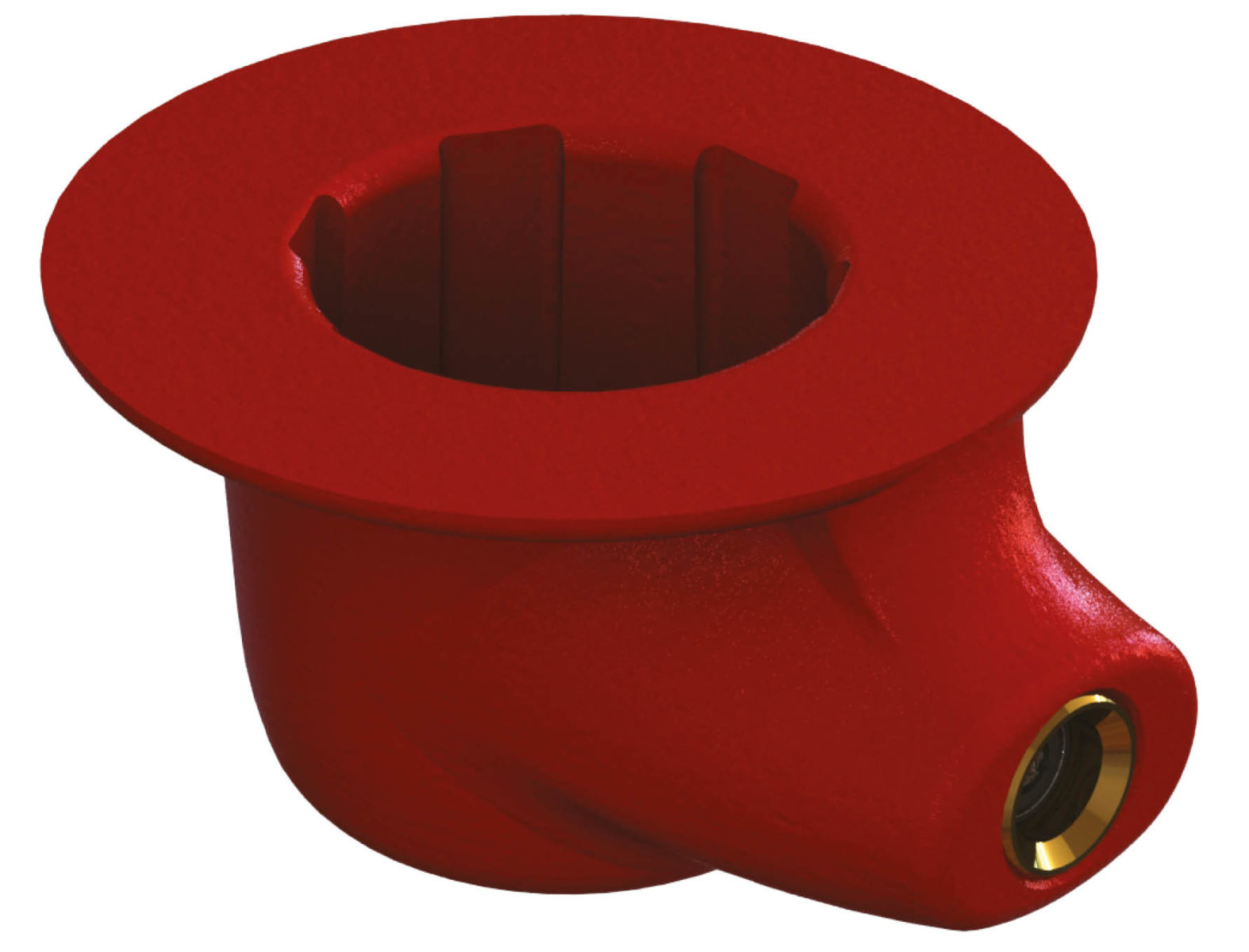 King Pin Lock Servicing
Posted on Nov 06, 2018

Print This Post
King Pin Lock BCP13811 & Veloc King Pin Lock BCP16035 supplied by Bloxwich Truck & Container should be checked and serviced before the winter, this is a simple procedure.
Make sure you remove old grease and oils, check for good key operation, re-grease, oil and place back in the Bloxwich clean bag (BCP-30000).
We suggest you ensure you have at least 2 keys and keep one at the depot or factory. Providing you are listed on our key registry you can order new keys with Bloxwich Part Number BCP14294. Please note replacement keys are cut to order.
Keep your cab clean by ordering replacement Bloxwich King Pin Lock Clean Bags BCP-30000. Should you require new locks please note they are assembled to order which usually takes around 2-3 days.
For more information please call us on +44(0) 1543 435 160, email sales@bloxwichgroup.com or see www.bloxwichdoorgear.com