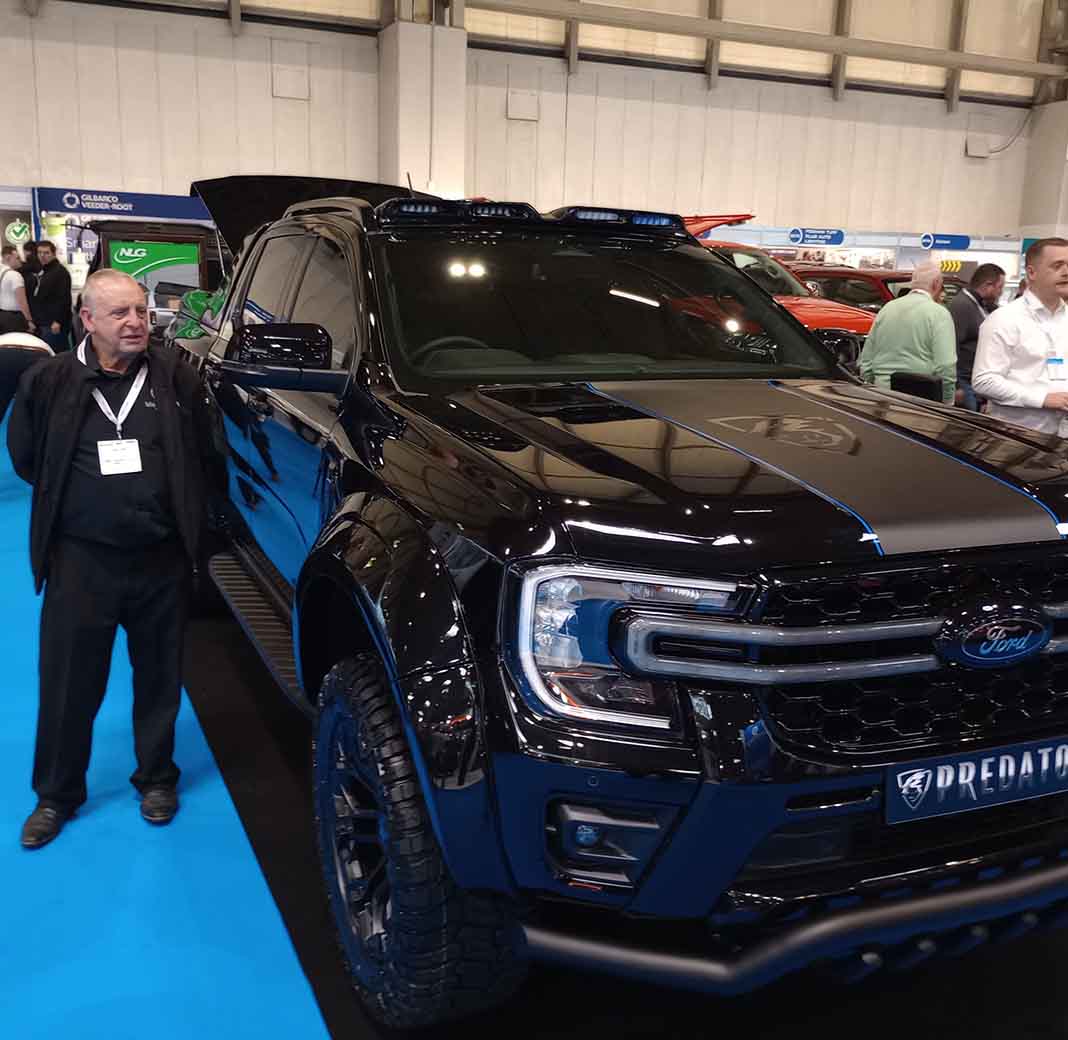 What a Show – 2023 Commercial Vehicle Show
Posted on Apr 23, 2023

Print This Post
Thank you
A big thank you from everyone at Bloxwich Group to all the customers and suppliers old and new who we met at the commercial vehicle show last week (18th-20th of April 2023 at the NEC).
There was so much to see and so many people to talk too but unfortunately so little time for Craig & Neil as usual.
This years commercial vehicle show had lots of electric vehicles which was great to see. There was lots other new technology on show too. Fortunately for Bloxwich the rest of the vehicles are unchanged so there is still a huge demand for our key products like: door locking gear, hinges, door retainers and lashing rings etc.  
However our container products range is growing too, with panels and corner castings going out ever day. Numerous other products have been added to the range so if you haven't ordered for while please checkout www.bloxwichdoorgear.com to see our increased range.
Hopefully everyone else enjoyed the show as much as we did and we hope to see you at next years CV Show and you never know, one of these years we may even have a stand again.
Kind regards'
Bloxwich Group
More Information
Finally, for more information on our range of products, Bloxwich Group, Bloxwich Truck & Container, Bloxwich Stamping & Bloxwich Trading please call us on +44(0) 1543 435 160