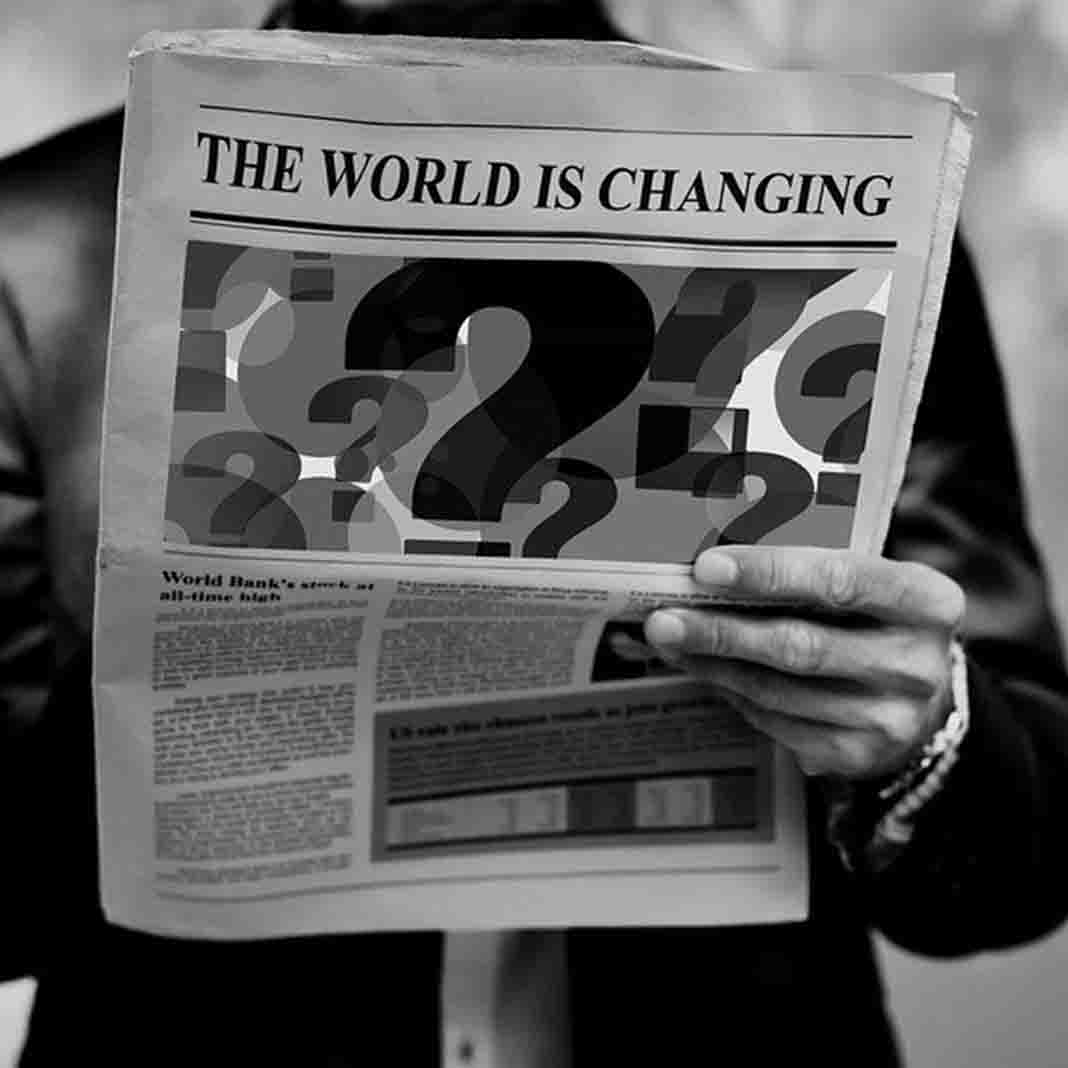 Sometimes No News Is Good News?
Posted on Jun 15, 2020

Print This Post
That may be true at times but not right now. At Bloxwich we've kept a low profile with no news recently as everyone has had enough to deal with. However as the UK economy and others begin to recover no news is no use so we need to start posting again. As usual there is so much to talk about and so little time.
Unfortunately the pandemic isn't keeping a low profile. However we continue to make every effort to protect our staff and support our customers to the best of our abilities in these very difficult and uncertain times.
For more information please call us on +44(0) 1543 435 160
Email sales@bloxwichgroup.com
See www.bloxwichdoorgear.com or to download our brochures or catalogue click here