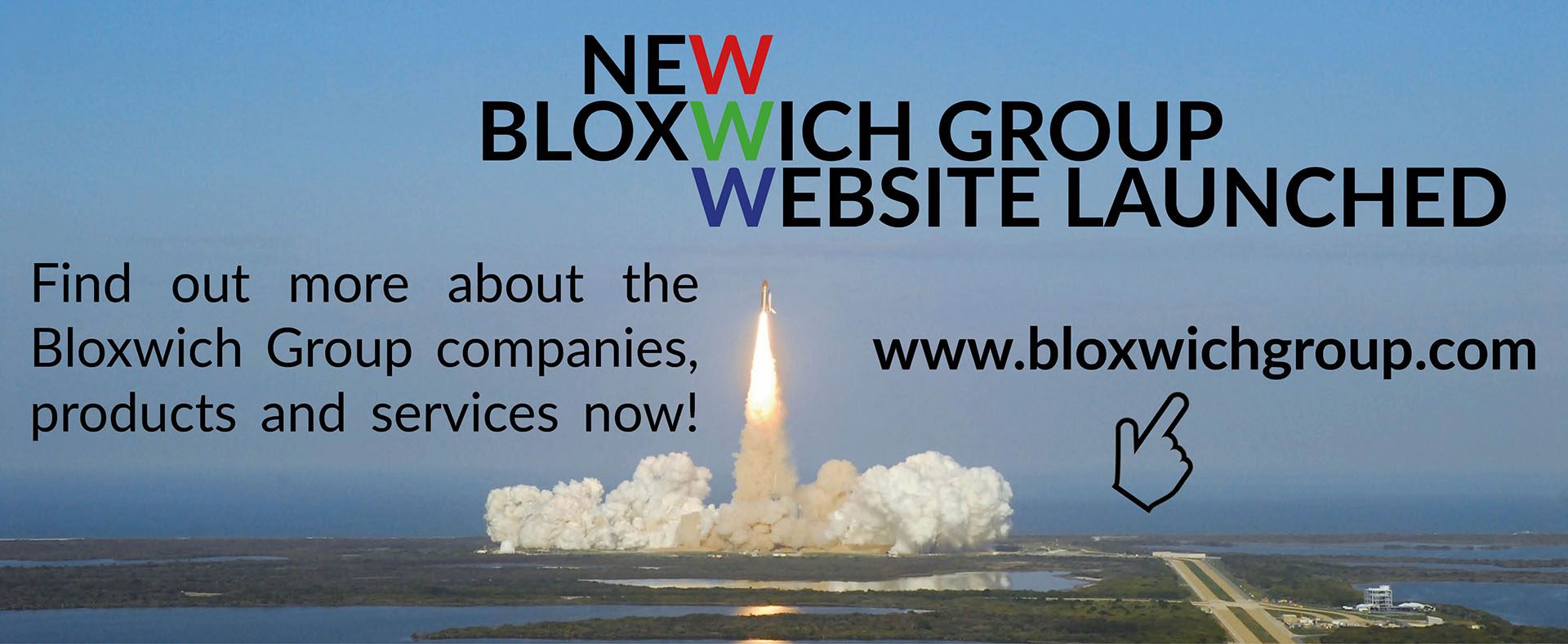 New Bloxwich Group Website Launched
Posted on May 10, 2018

Print This Post
We are delighted to announce the launch of our updated Bloxwich Group website. The previous landing page only served to link customers to our existing websites in addition to our online shop and also our technical centre.  The new website still has all those links but it now does much more.
Updates include:
More information on the group companies, products and services
New GDPR compliant subscription option
Useful links to industry bodies and groups
Careers information
Bloxwich Group News
Full contact details
More downloads now available including brochures and history documents etc.
Privacy statement
Why not give it a go and hopefully you'll find the changes useful but if not we'd love to hear why not?
Kind regards'
The Bloxwich Group