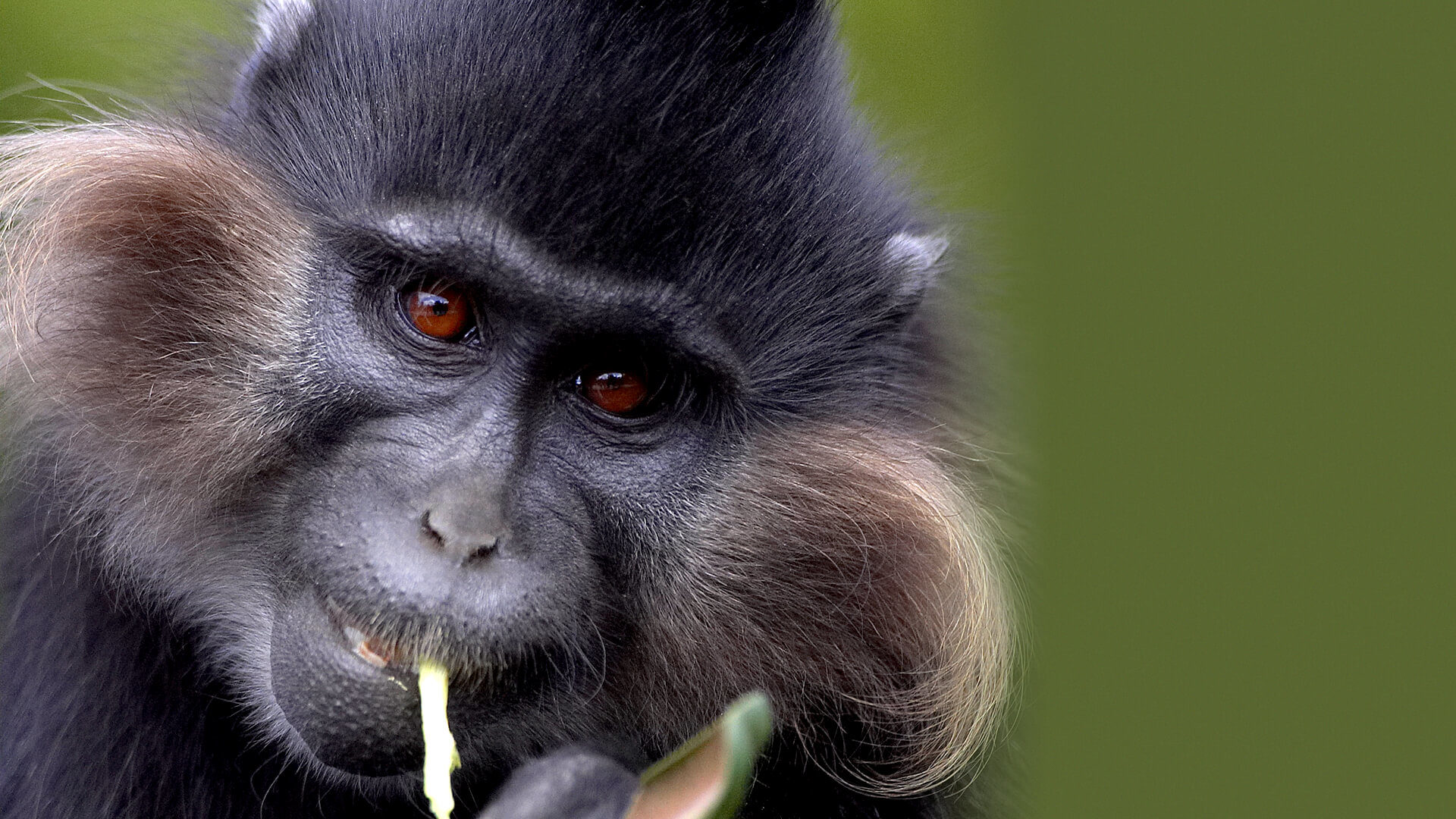 Monkey Business?
Posted on Sep 24, 2014

Print This Post
Even Cheeky Monkeys can't beat Bloxwich Door Gear
When we received an order for sets of Bloxwich 27mm B2000 Door Gear from a Monkey Sanctuary, we just thought they had trucks or containers on their premises.
Well, it turns out that the Wales Ape & Monkey Sanctuary, which is a former Welsh Hill farm based in the Swansea Valley, use our B2000 Door Gear on the Monkey and Ape compounds.
One of the keepers told us that the Apes and Monkeys are quite adept at undoing doors and lifting catches. However these devious escape artists have not managed to work out how to beat Bloxwich retainers and catches.
For information on the more conventional uses of our products see Customers & Industries
For more information please call us on +44(0) 1543 435 160, email sales@bloxwichgroup.com or see www.bloxwichdoorgear.com. Also don't forget about our sister company websites www.bloxwichgroup.com , www.bloxwichstamping.com & www.bloxwichtrading.com.