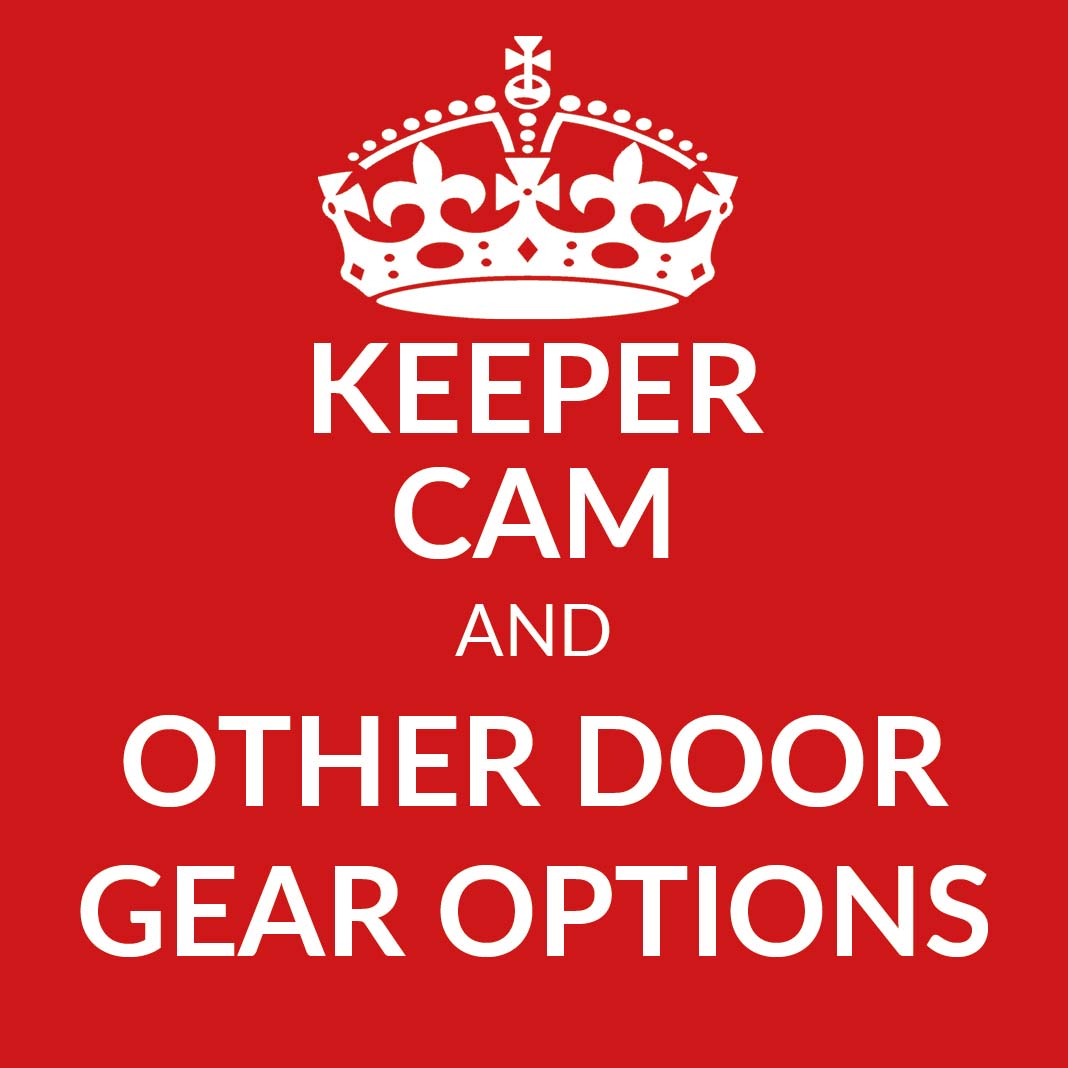 Keeper, Cam and Other Door Gear Options
Posted on Aug 25, 2021

Print This Post
There are several Bloxwich door gear options to suit customers needs. As a result it can be difficult to find the exact model you need. So, here's a brief explanation of them all:
Loose parts (without tube) or fully welded ready for immediate fitting.
Mild steel or stainless steel.
Tube diameters of Ø22mm, Ø27mm or Ø34mm.
Un-bushed or bushed bearing brackets.
Weld on or bolt on bearing brackets and keepers.
Mild steel finish options are self colour, zinc plated or galvanised.
Keepers
Cams
Bloxwich Standard Handle Options
Standard Handle & Hub Assemblies / Non Standard Handle Options
More Information
For more information on Bloxwich door gear options, Bloxwich Group, Bloxwich Truck & Container, Bloxwich Stamping and Bloxwich Trading please call us on +44(0) 1543 435 160 or click below to: