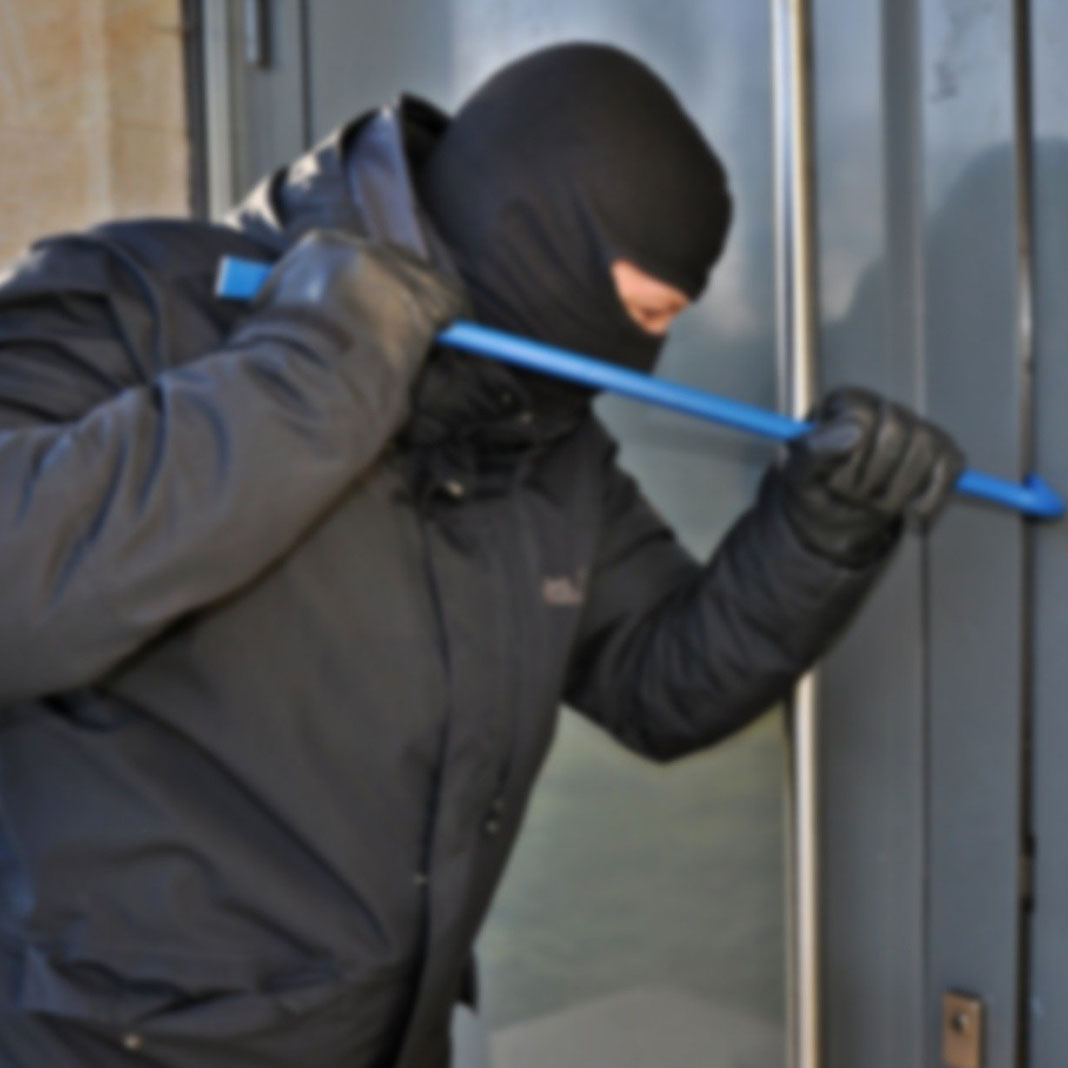 Keep it Safe – Dark Nights Coming
Posted on Nov 21, 2019

Print This Post
Need to keep your trailers and containers safe? Dark nights are coming! Trust Bloxwich Truck & Container security products because our range of door locks, king pin locks, anti hitch locks, lockboxes and accessories can help:
Door Locks – Keep it Safe
First of all our budget BCP13903 trailer door lock offers simple and very visual protection whilst the BCP15083 container lock has a high security lock and is supplied with two keys and a cap. Despite their name both can be used on truck and container door gear. Keep it safe.
King Pin & Anti Hitch Locks – Keep it Safe
Bloxwich Standard Patent Designs specifically designed for trailers. With their simple push button operation, drill proof locks and anti-rust protection they make the perfect lock for your trailers. Each supplied with two keys and with 10,000 possible combinations these locks are the solution to any security problems.
Lockboxes – Keep it Safe
With weld on, bolt on, flush, seal and deeper types all available (furthermore some have finish and left hand or right hand options too) we're sure to have your lockbox and accessory needs covered.
BCP17006/1

BCP17007

BCP19017
Emergency Trailer Locking Kit
Keep one of these in your cab and should you need to leave your trailer somewhere in a hurry you can lock it securely, quickly and easily so your "good to go". Hence the kit contains a BCP13903 trailer lock and a Bloxwich BCP16035 Veloc king pin lock (both supplied in a Bloxwich clean bag BCP19041).
BCP19075
Accessories
Finally our brass padlock BCP19044 and the container or "shutter" padlock BCP19004 can be used with our range of lockboxes. The long shackle brass padlock BCP19045 is used with the BCP13903 trailer lock. All are available for general security use with or without Bloxwich security products.
For more information please call us on +44(0) 1543 435 160, email sales@bloxwichgroup.com or see www.bloxwichdoorgear.com and don't forget about our other company websites www.bloxwichgroup.com , www.bloxwichstamping.com & www.bloxwichtrading.com