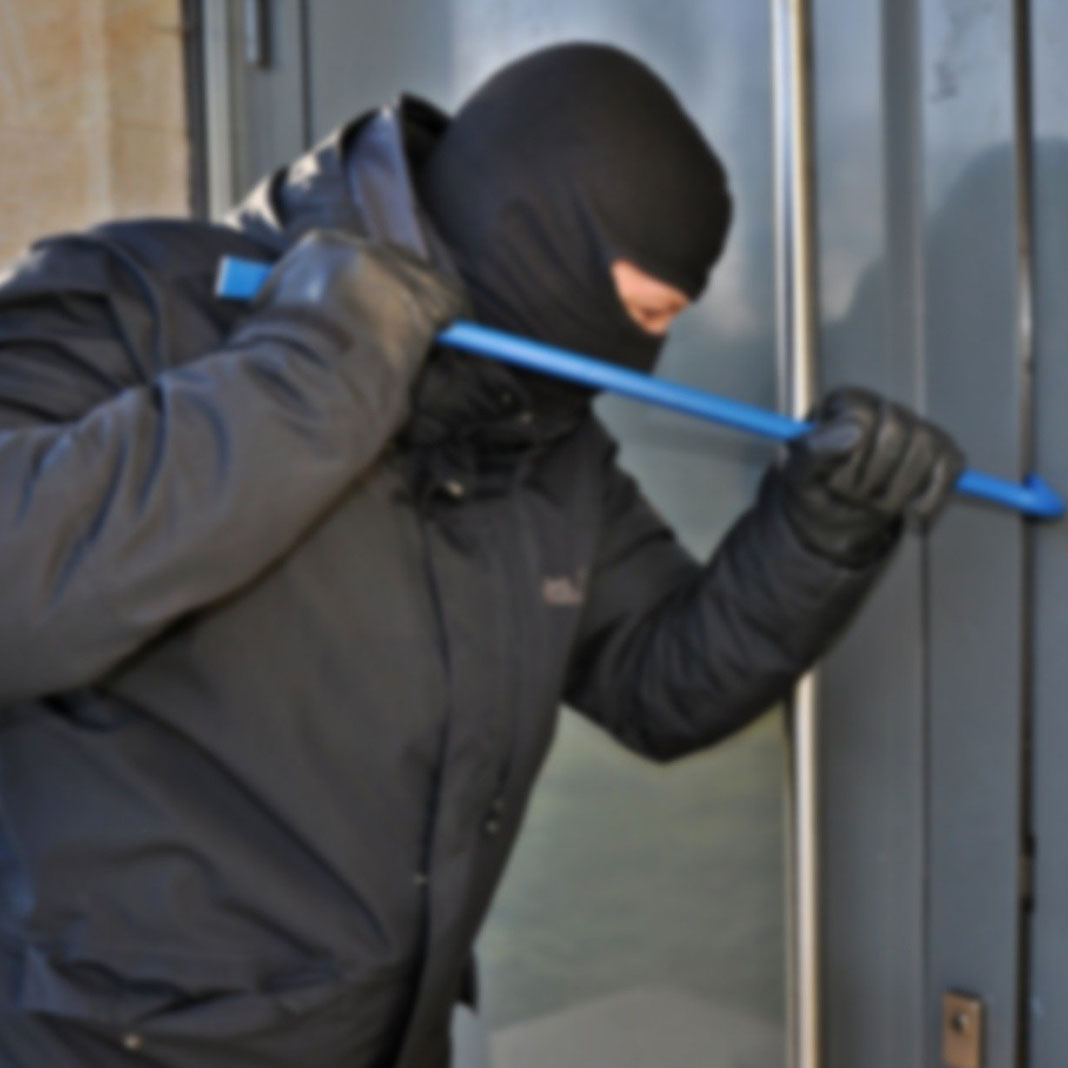 Keep it Safe – Dark Nights are Here
Posted on Dec 14, 2022

Print This Post
Dark nights are here! Need to keep your trailers and containers safe? You can count on Bloxwich Truck and Container security products to give you peace of mind. Our selection of door locks, king pin locks, anti-hitch locks, lockboxes and accessories can help keep your storage safe.
Door Locks – Keep it Safe
Our budget BCP13903 trailer door lock offers simple, efficient and visual protection for your truck and container doors. Similarly, our BCP15083 container lock is a high-security lock, supplied with two keys and a cap. Both products can easily be used on truck and container door gear.
King Pin & Anti Hitch Locks – Keep it Safe
Our Bloxwich Standard Patent Designs are specifically designed with trailers in mind. With simple push-button operation, drill-proof locks and anti-rust protection they are perfect for adding extra security to your trailers. Each lock is supplied with two keys, with 10,000 possible combinations! These locks are the solution to any security problem.
BCP13811 King Pin Lock

BCP16035 Veloc King Pin Lock

BCP14305 Anti-Hitch Lock
Lockboxes – Keep it Safe
Our lockboxes come in many different styles to choose from, from bolt-on, weld-on, flush and seal designs. Our lockboxes can also be specified to have left or right-hand usage, for extra ease of use.
BCP17006 Standard ISO Container Lockbox

BCP19017 Standard Bolt On ISO Container Lockbox

BCP17007 Container Lockbox
Emergency Trailer Locking Kit
These kits allow you to lock up your trailer securely, quickly and easily, leaving you "good to go" even at short notice. Each kit comes with a trailer lock (BCP13903) and a Veloc king pin lock (BCP16035). Also provided is a Bloxwich clean bag, for easy transportation and efficient storage in the cab. Everything you need for your trailer security in an easy-carry bag!
Accessories
Finally, our brass padlocks (BCP19044 & BCP19045) and container padlock (BCP19004) can be used with a range of lockboxes. All are readily available for general security use, with or without other Bloxwich security products.
BCP19044 40mm Squire LN4 Brass Padlock

BCP19045 40mm Squire Long Shackle Brass Padlock

BCP19004 Container Padlock
More Information
Finally for more information on our security products, Bloxwich Group, Bloxwich Truck & Container, Bloxwich Stamping and Bloxwich Trading please call us on +44(0) 1543 435 160