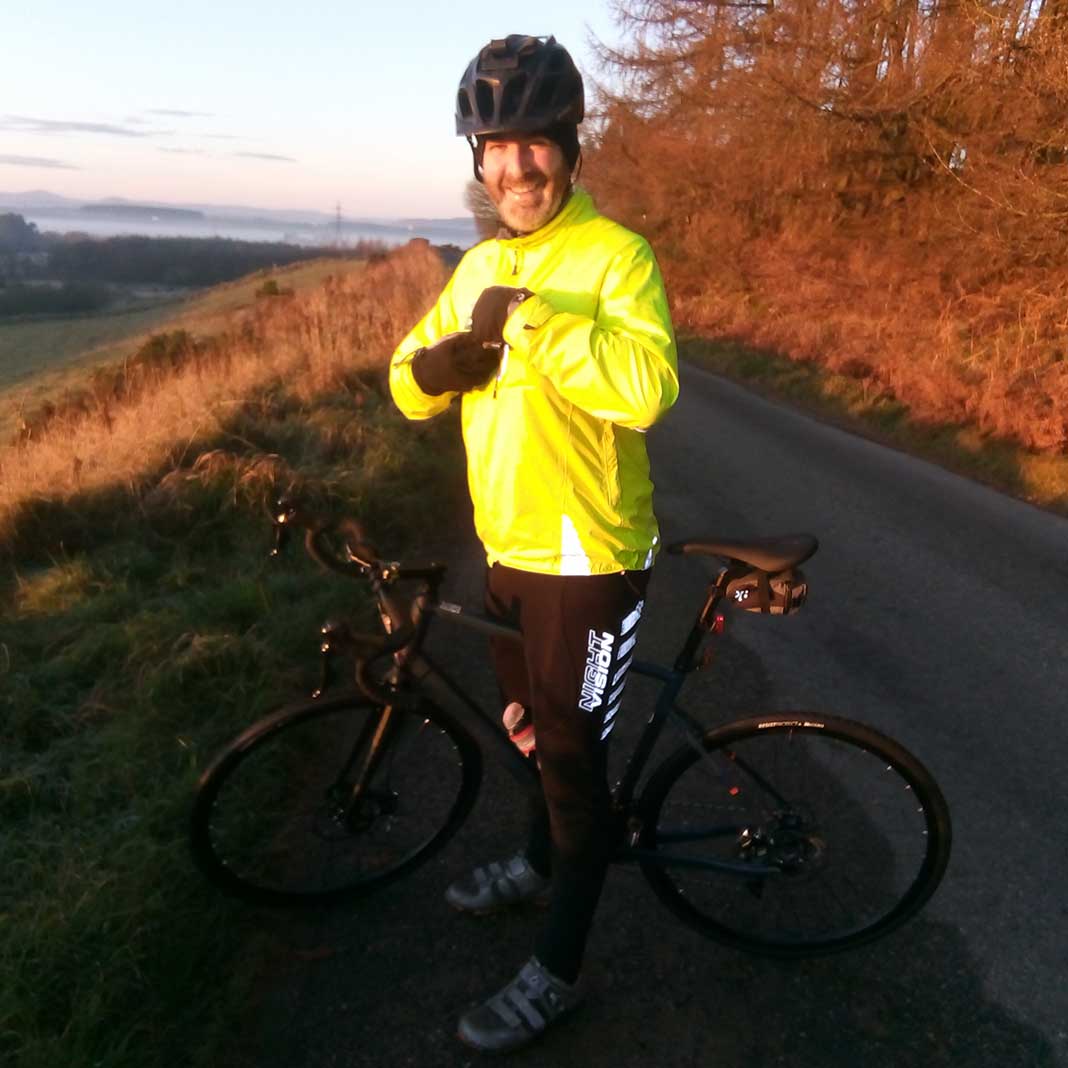 Cycle to Work Scheme
Posted on Feb 28, 2021

Print This Post
Bloxwich have recently joined the governments Cycle to Work Scheme. After some research we decided to go with Cyclesheme. However being new to whole process we had lots of questions until we understood how it worked.
Despite the UK bike shortages and lockdown restrictions Bloxwich bought their the first bike through the scheme fairly quickly. The employee (Neil in the Aberdeen office) is delighted with the scheme and his new Triban RC520 road bike bought from Decathlon in Aberdeen.
Benefits
Once the initial Cycle to Work Scheme employer account is set up and the process understood employees can:
Save 25-39% on the bike cost
Make monthly payments through salary sacrifice
Get the health benefits of more gentle exercise on their way too and from work and for personal use too
Do a bit more for the environment by taking the car or public transport less
Better Weather is Finally Here
Admittedly buying a bike in Aberdeen in December probably isn't the best idea (unless its a spin bike). However after some really poor weather, when I was forced to fit ice tyres and use my mountain bike to get out at all things have finally improved. So if you see this scary sight moving very slowly (well uphill anyway) around Aberdeen please be patient.
What's Next?
Whilst Neil doesn't have much of a commute, under normal circumstances he would cycle to events, meetings & conferences in Aberdeen. However next year he plans a more ambitious cycle to work i.e., cycling to the office in Cannock from Aberdeen!! So look out for more information on that in 2022 when its safe to do so and a suitable amount of training and planning has been done first.
Hopefully more of the Bloxwich staff at all our sites will benefit from the scheme to save money, spread the costs, be a bit greener and get more exercise on their way to and from work.    
More Information
https://www.gov.uk/expenses-and-benefits-bikes-for-employees
Cyclescheme – The UK's Most Popular Cycle to Work Benefit