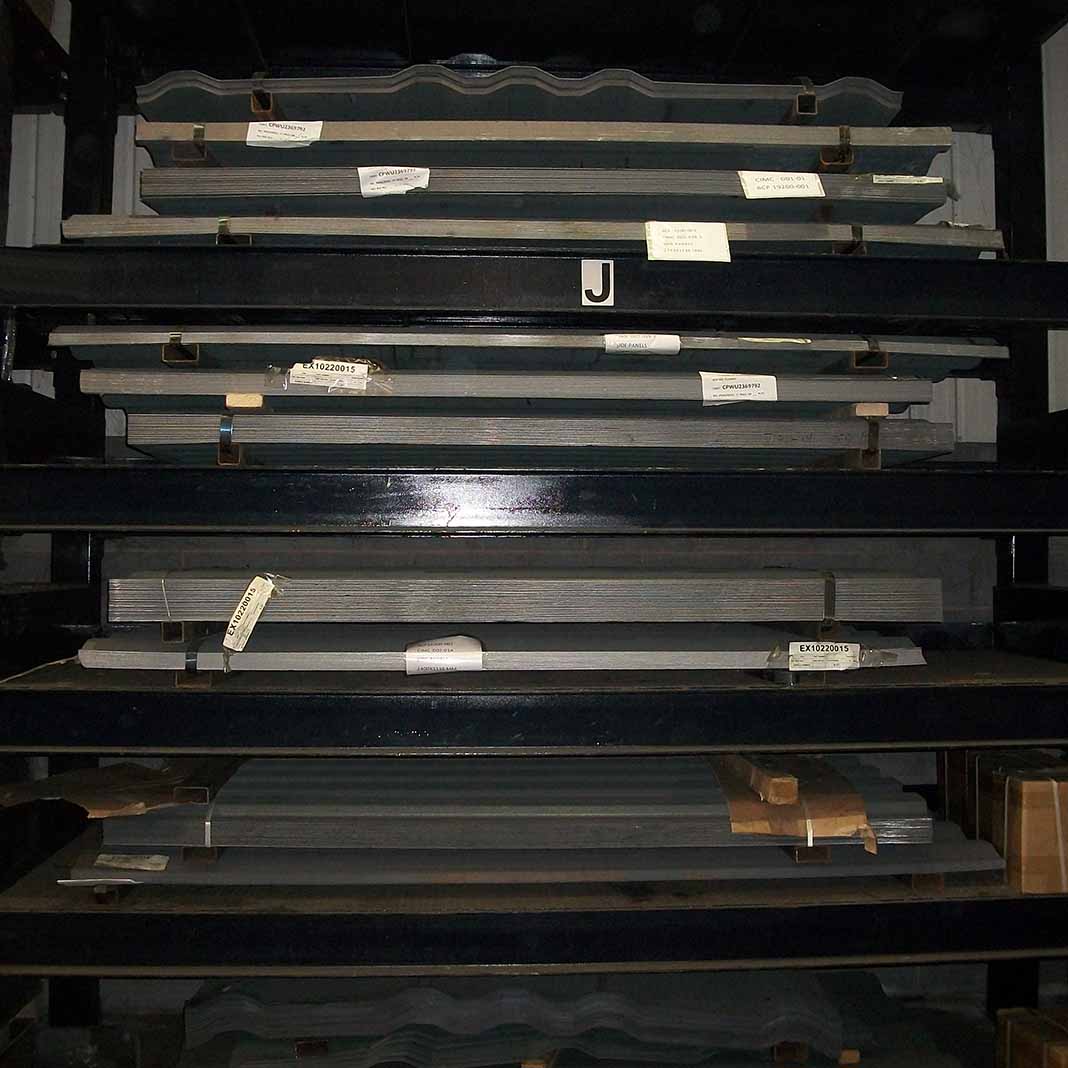 Tons of Container Panels Now in Stock
Posted on Jun 28, 2022

Print This Post
28 tons minimum to be precise (or a container load) are in stock at any time. Even more are due soon as we try to deal with the growing demand for panels and doors.
Rotten roofs, dodgy doors and perforated panels are all too common with the large number of ex shipping containers used for long term storage in the UK. A well looked after container raised up off the ground, made with Corten steel and given a good paint system can last for decades with very little maintenance. However older, neglected or exposed containers with mild steel panels & poor paint can corrode badly. That corrosion also greatly reduces the security of the container.
UK Distributor for CIMC
Bloxwich can help. As the UK Distributor for CIMC (yes that's China International Marine Containers) we offer a range of replacement parts including: roof panels, door panels, front end panels and side panels.
Corten Steel
These are genuine CIMC panels made from Corten steel which some manufactures and customers insist on for repairs. Due to its chemical composition Corten steel has increased resistance to corrosion compared to other steels. Corten steel actually rusts on the surface to form a protective layer and prevent further corrosion underneath.
Common container Corten decal

Another common shipping container Corten decal
We currently stock a selected range of container panels for standard height (8'6″) and high cube (9'6″) containers. We offer door panels with 3 or 5 corrugations, "front end panels" (for the rear of the container) and 5 corrugation roof panels . See Panels (bloxwichdoorgear.com) and https://youtu.be/FIZ8JoJansY for full details.
However as a CIMC distributor we can get the numerous other parts that make up their current range of containers including: corner posts, cross members, side rails, end rails and flooring etc. All the other items including door gear, hinges, door retainers, lashing rings, corner castings, door seals and vents are standard Bloxwich stock products.
Similarly if we don't stock parts you need and there is regular demand for them let us know and we can discuss them.
With the CIMC container serial number we can even trace parts for historic containers if required.
TST Timmer Sealer Technology
Also just arrived into stock is Timmer Sealer Technology. 290ml cartridges are available in grey, white or black (translucent available on request). Ideal for use on the inside of new or repaired containers to seal them before painting. 600ml sausages also available for larger volume applications, please contact us.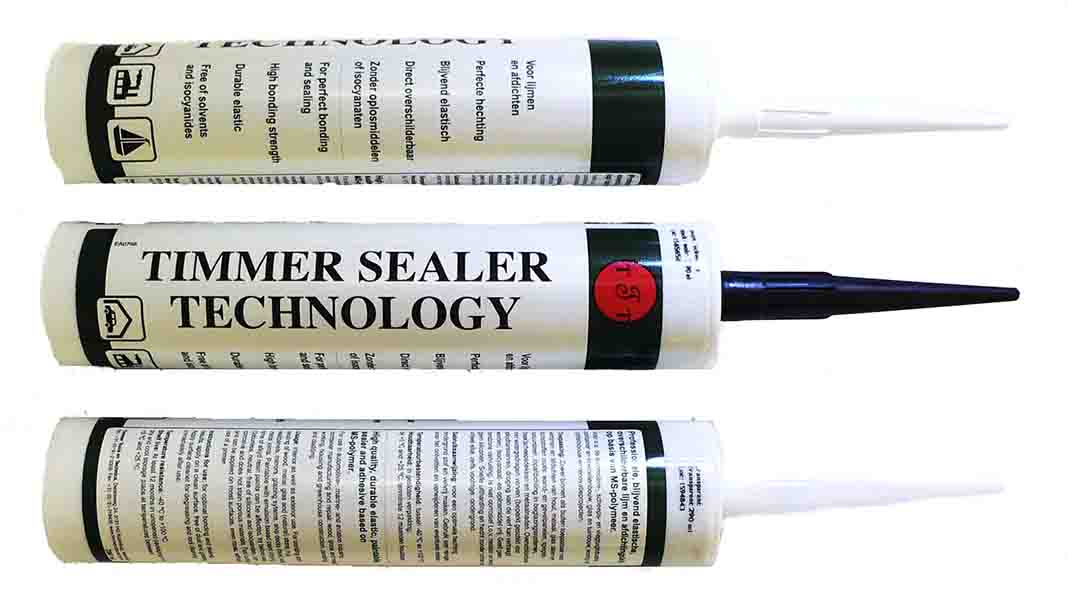 More Information
Finally for more information on Bloxwich Group, Bloxwich Truck & Container, Bloxwich Stamping and Bloxwich Trading please call us on +44(0) 1543 435 160