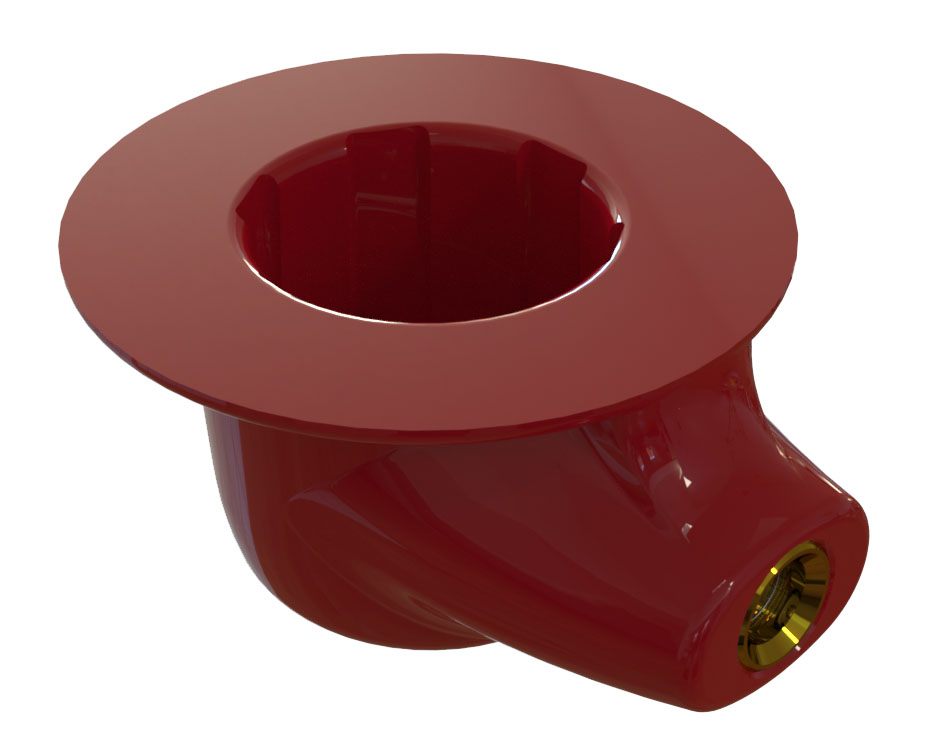 King Pin Locks
Posted on Oct 14, 2014

Print This Post
King Pin Locks, Bloxwich Standard Patent Design specifically designed for trailers.
Simple push button operation, drill proof lock and anti rust protection make it the perfect lock for your trailers.  
Supplied with two keys (replacement keys available to original purchaser only on confirmation of serial number). With 10,000 possible combinations this robust King Pin Lock is the ideal trailer security solution.
For more information please call us on +44(0) 1543 435 160, email sales@bloxwichgroup.com or see www.bloxwichdoorgear.com and don't forget about out other company websites www.bloxwichgroup.com , www.bloxwichtc.co.uk , www.bloxwichstamping.com & www.bloxwichtrading.com
and don't forget about out other company websites www.bloxwichgroup.com , www.bloxwichtc.co.uk  , www.bloxwichstamping.com & www.bloxwichtrading.com