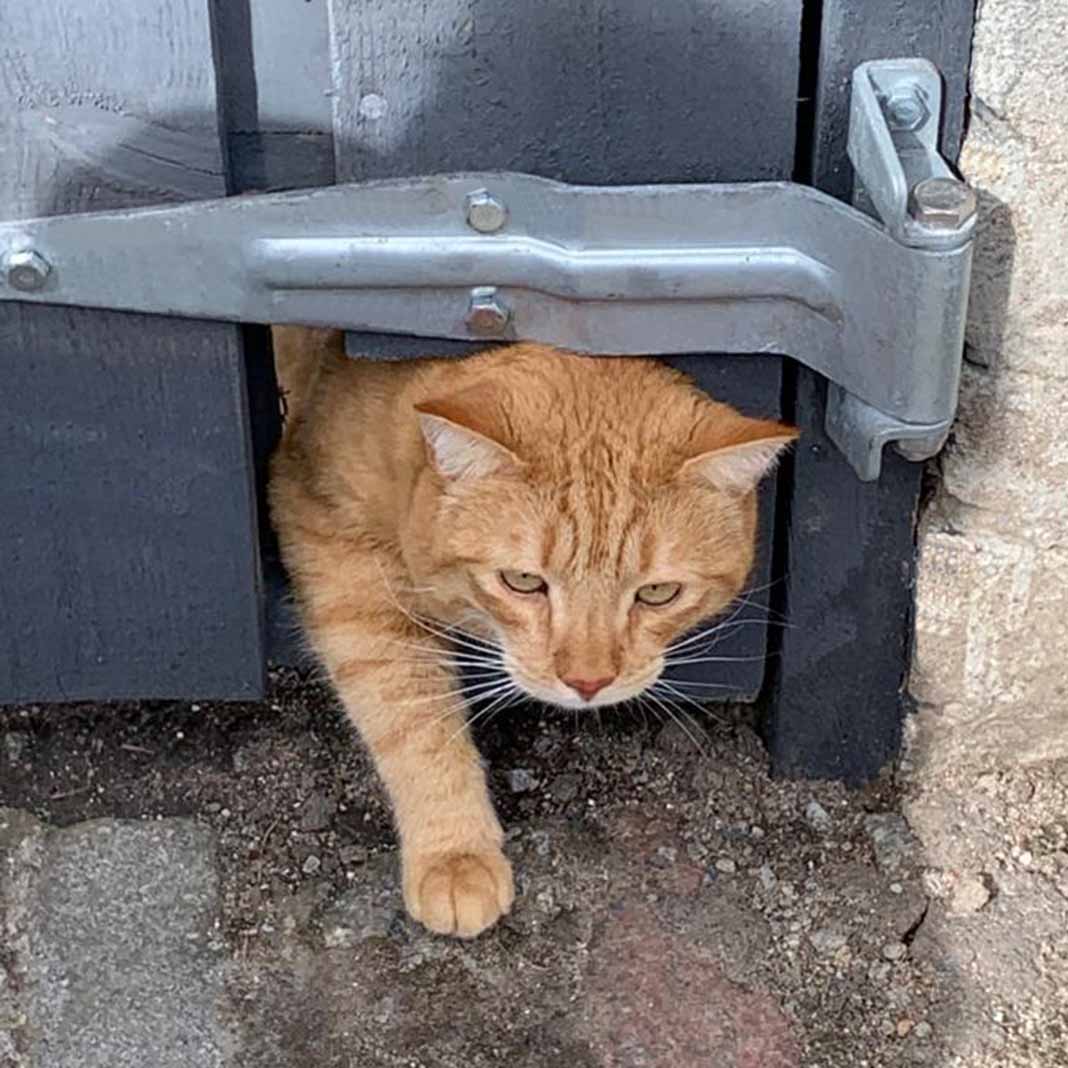 Bloxwich Truck & Container? Don't Let the Name Fool You
Posted on Apr 19, 2021

Print This Post
There's much more to the Bloxwich Truck & Container than the name suggests. Our products are used in so many different industries and on so many completely different products that it's impossible to list them.
Trucks & Trailers
As the name suggests our products have been heavily associated with the truck and trailer industries since the 1960's. For many HGV, LCV and trailer manufacturers Bloxwich door gear and hinges etc have been the default products fitted.
Containers
In the container industry Bloxwich door gear, hinges, lashing rings , door retainers, and corner fittings etc have been used in the manufacture and repair markets of both shipping and offshore containers ever since the shipping container was first invented. Some customers today still specify and only accept Bloxwich products on their equipment regardless of who and where its manufactured.
Other Industries
Did you know we have numerous equestrian customers and a small range equestrian products too? See Equestrian for more details.
Whist the jump (pardon the pun) from trailers and vans to horse boxes and other equine products is not a massive one. Some of the other products we now make are a much bigger leap away from our traditional products. See bloxwichdoorgear.com for details as lanyards, door seal retaining strips, motorcycle trailer parts, container doors and panels have all been added to our range recently.
Domestic Applications
However the different uses of our products just doesn't stop. See Customers & Industries for more details but our products can be used almost anywhere and on anything.
Here's an example of a recent domestic application where garden gates were fitted with Bloxwich BCP15108 mild steel galvanised pressed hinge assemblies. The heavier duty than usual garden gates were designed to withstand a teenagers poor football shooting. They even have a hatch for a cat to save it climbing a 6 foot fence all the time.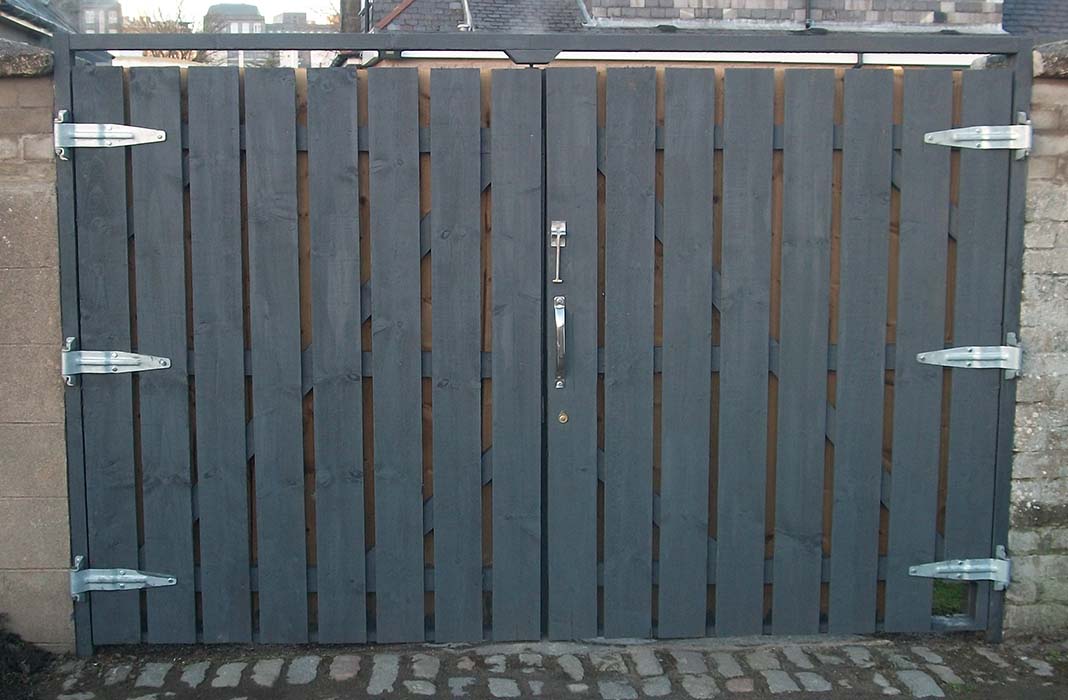 The previous gates only survived 10 years and their "heavy duty" powder coated hinges bought from a well known DIY company corroded with very little use before two of them broke off. The new gates were made to last and have galvanised hinges, brackets, plastic hinge bushes and stainless steel hinge bolts. The 70mm width of the BCP15108 hinge assemblies or BCP13607 hinges made them ideal for fitting onto the door frame structural members.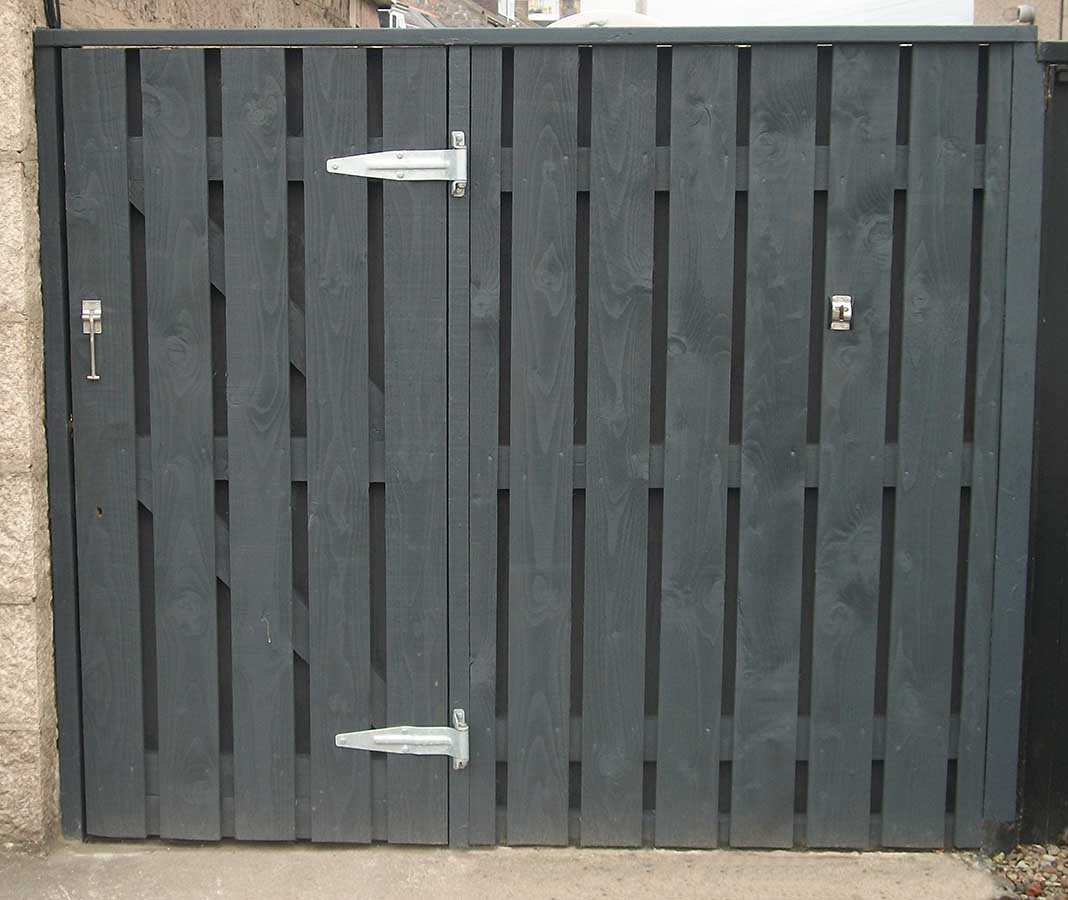 Options
Obviously the giant ginger cat flap is an option on these gates.
Many of our products are mild steel but they have zinc plated, galvanised and powder coated finish options. 304 stainless steel versions are also available for most products.
More Information
For more information on Bloxwich Group, Bloxwich Truck & Container, Bloxwich Stamping and Bloxwich Trading please call us on +44(0) 1543 435 160 or click below to: