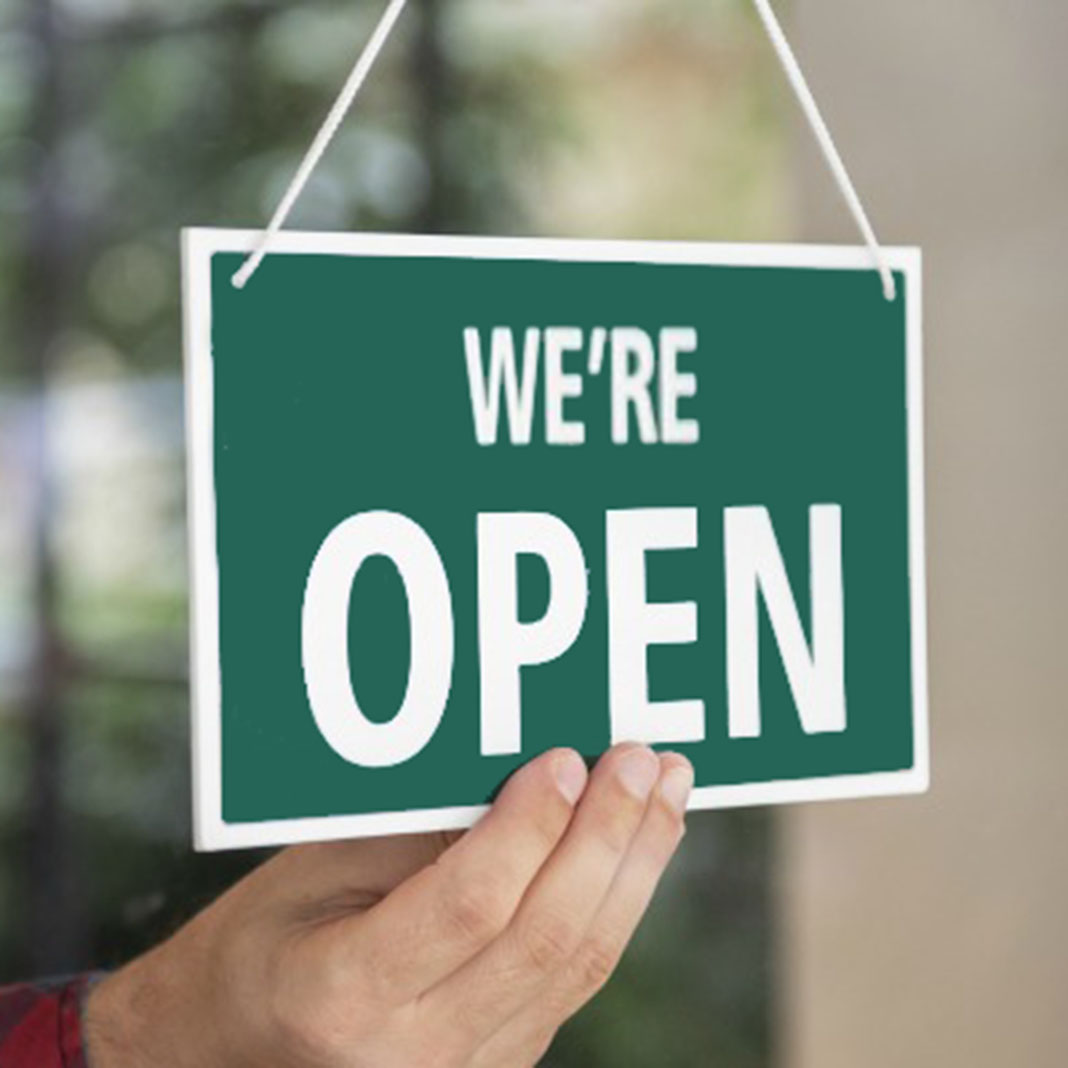 Bloxwich Is Open as Normal & Here to Help
Posted on Jan 07, 2021

Print This Post
Happy New Year,
Unfortunately, during these difficult times, another year just brings another lockdown for lots of us. Hopefully with better treatments and vaccines rolling out things improve quickly for everyone.
Open as Normal
Bloxwich remains open as normal, the new normal that is and as per latest government guidelines we continue to do our best to keep everyone safe and healthy with our Covid-19 secure working environments.
Safety measures include risk assessments, cleaning, social distancing, face coverings, and ventilation etc. These ensure continuity of supply of products and services but here's a reminder of a few key points:
Our opening hours are 8:30 am – 5.00pm Monday to Thursday and 8.30am – 1.00pm Friday.
Deliveries/collections can be made from 8:30 am – 4.00pm Monday to Thursday and 8.30am – 12.00pm Friday.
Essential visitors are permitted by appointment only (confirm by phone 24hrs beforehand too).
Face coverings are required on site for drivers and the above safety measures apply to any essential visitors.
Here to Help
We are UK based with worldwide distribution and customer support for designers, operators, repairers and manufacturers.
Reshoring is word that has cropped frequently recently as some UK companies try to address supply chain issues. These concerns have also been heightened by Brexit and Covid-19.
So, if like some of our other customers you find yourself wanting to purchase less from overseas and more from the UK just let us know as Bloxwich would love to help.
If you have any questions or if there is anything we can provide you with from our existing product range or even new products, please do not hesitate to contact us.
Thanks very much and stay safe
From everyone at Bloxwich
More Information
For more information on Bloxwich Group, Bloxwich Truck & Container, Bloxwich Stamping and Bloxwich Trading please call us on +44(0) 1543 435 160 or click below to: