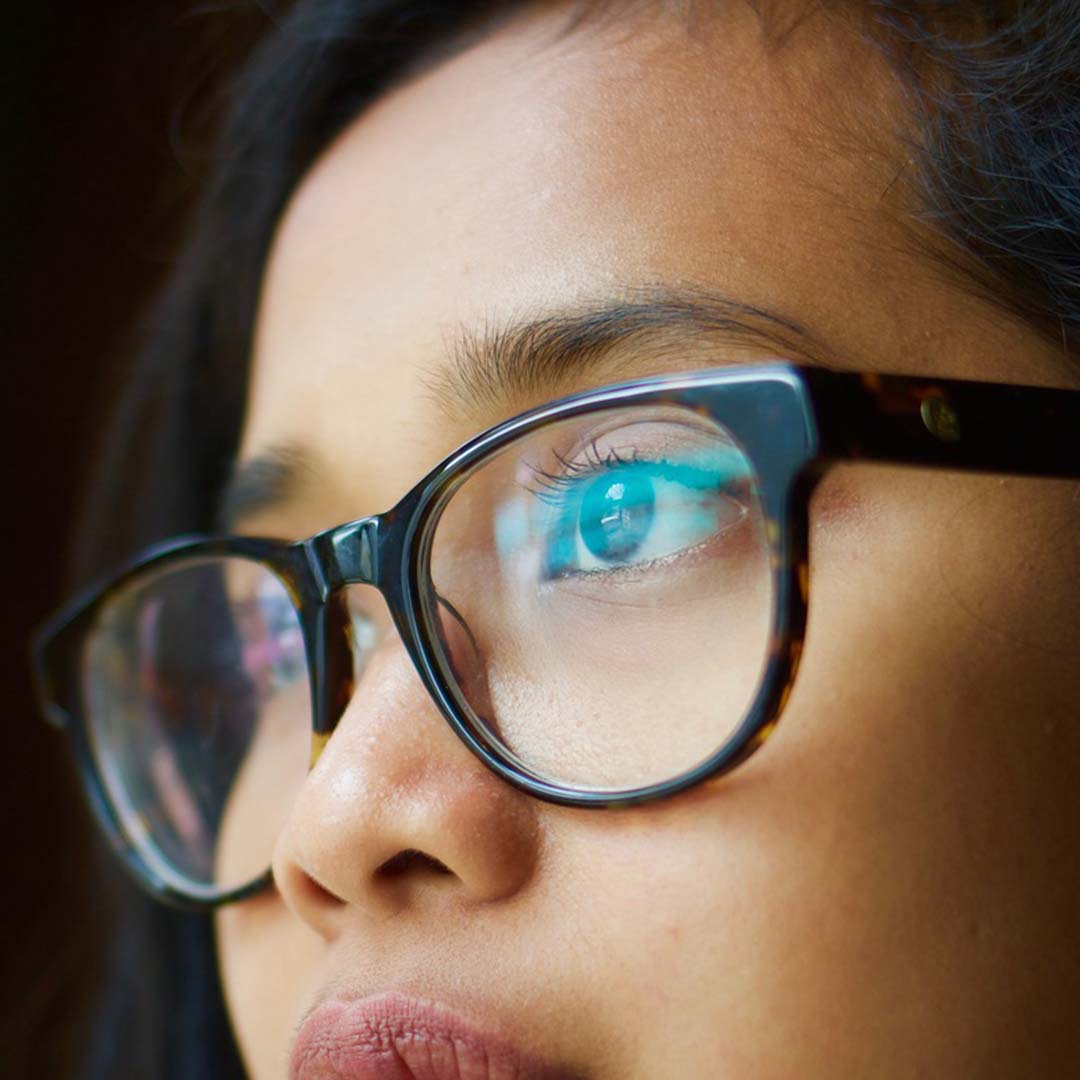 Our 2020 Vision – Bloxwich Group
Posted on Feb 17, 2020

Print This Post

Our 2020 vision is to make everything much clearer for our customers. From websites to catalogues and brochures we're going to update them all.

A New Secure Company Website
For years we have had separate websites for the groups companies Bloxwich Truck & Container, Bloxwich Stamping & Bloxwich Trading. We have always had a separate online shop www.bloxwichdoorgear.com and recently this website was created for the group.
So lots of websites and lots of duplicate information and contacts etc. Well soon that's all changing. We will have two websites with all the same information just a bit neater and tidier with no duplication hopefully and site security.    
A New Product Catalogue
Ah, catalogues!!! No sooner have you just printed thousands of them and distributed them throughout the lands only for engineering to issue a new product or option that makes them out of date!!!
W'ere going to be clever in future with section revisions etc and as usual view and download options for the sections and complete catalogue too. That way we customers can download and print updated sections so we can all do our bit for the environment too. 
Social Media
Our news and social media presence has been a bit up and down to say the least. However greater and more regular use of it to get to all this information and much more out to customers is going to happen. Don't panic we're not going to spam you in any way as our target is monthly posts. 
Our Online Shop
As part of our 2020 vision we're taking a new approach to our online shop so that it matches our catalogue completely and is more easily found online.
Lots of new things but don't worry we are still the same old Bloxwich. Pardon the pun but please click the links below to see more details.
For even more information please call us on +44(0) 1543 435 160
Email sales@bloxwichgroup.com
See www.bloxwichdoorgear.com or to download our brochures or catalogue click here