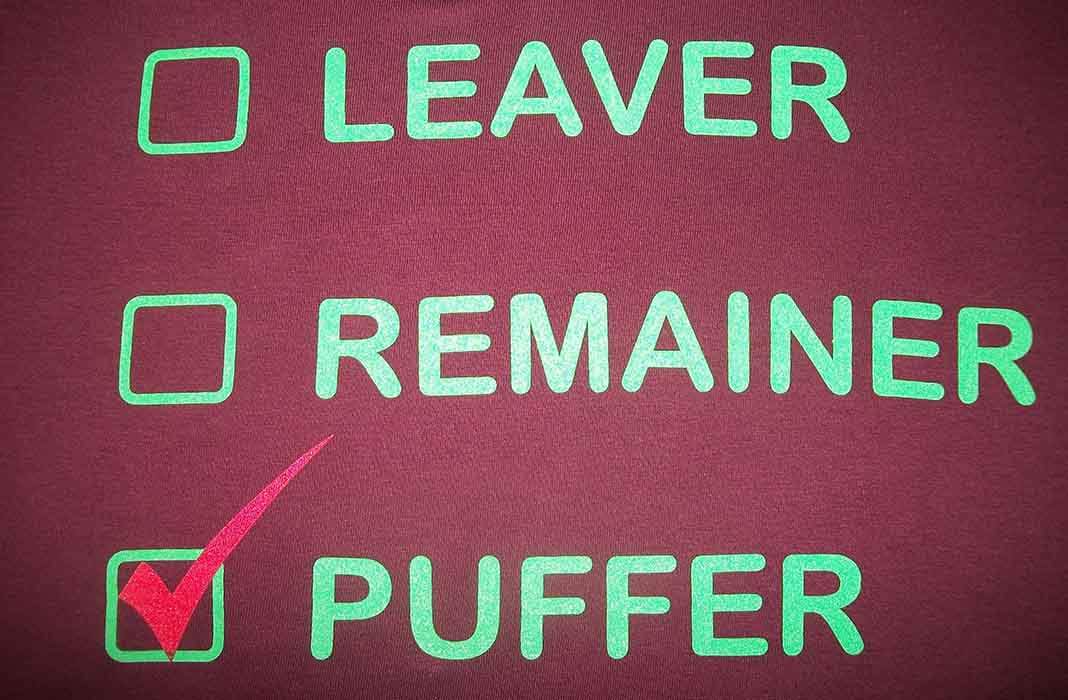 Bloxwich Back at the Strathpuffer24
Posted on Jan 21, 2020

Print This Post
Last year's Strathpuffer24 was a poor show for us so this time we got more organised. We planned for everything and bought a new tent and one new bike. We even had a chiminea for the gazebo and for once everyone had ice tyres and remembered to bring them. So, what could possibly go wrong?
Well……… after changing to ice tyres we noticed the axle on the new bike didn't seem right as it rotated when clamped. More alarmingly it could be pulled out of the forks!! So, 6 hours later after visiting all the local bike shops and eventually going to Halfords in Inverness the missing parts were sourced. So we now had 4 available bikes and riders.
Base Camp
Base camp this year worked much better with a spacious tent giving plenty of room (for all the stuff we took and didn't need). The chiminea provided plenty of heat in the gazebo throughout the weekend.
The Race
The race itself started well enough with everyone available getting to grips with the mild conditions quickly. The usual variety of surfaces and obstacles weren't causing too many issues other than the skittery mud giving everyone a good coating on the way round.
After each gruelling lap the prospect of a long que for the bike wash station wasn't ideal but on the plus side it was very easily washed off.     
The laps were passing quickly without too many issues. There were a few scary moments and one tumble into the thicker mud. However, a snapped chain and a painful knee at midnight put us down to three bikes and three riders again.
So, after a refreshment and a team meeting to revise our plan the same "short break" that plagued us last year crept in again and it was all downhill from there. Alarms were set and three more laps completed but all in all not enough cycling was done, again.   
Great chats, lots of laughs and plenty of banter around the fire is always good though.
For more Strathpuffer24 information see https://strathpuffer.co.uk/
For more information on the
Bloxwich Group companies please:
Call +44(0) 1543 435 160
Email sales@bloxwichgroup.com