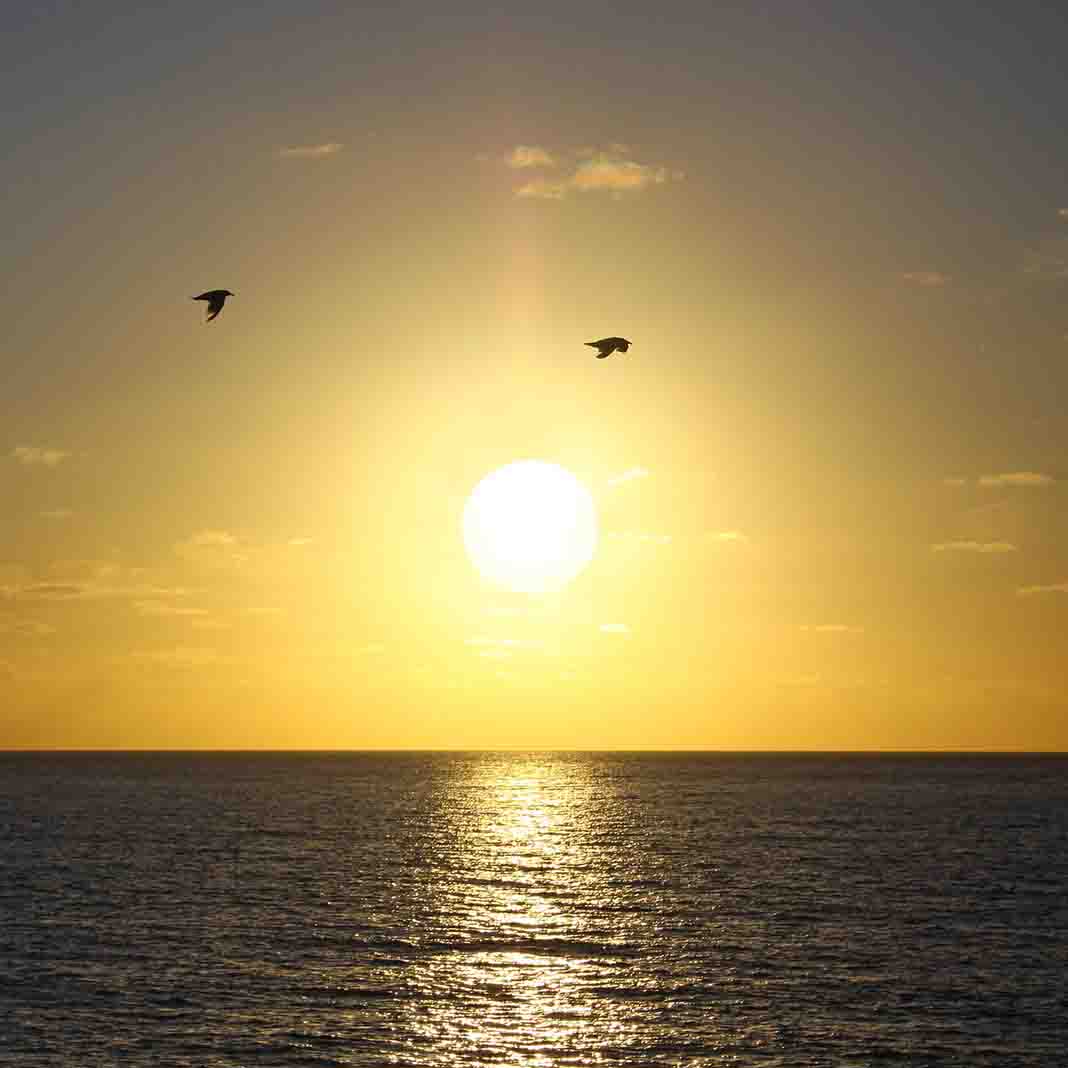 Annual Summer Shutdown Dates
Posted on Jul 17, 2020

Print This Post
Please note that Bloxwich Truck & Container will be on its annual summer shutdown from the 3rd to the 7th of August. Please ensure that we have all orders for July delivery as soon as possible.
We finish on Friday the 31st of July at 1.00pm.
We return on Monday the 10th of August at 8.30am.
Last deliveries will be sent out on Wednesday the 29th of July (UK) and Friday the 24th of July (International).
Our online shop at www.bloxwichdoor gear.com will remain open but no deliveries will be made until our return.
For more information on our annual summer shutdown please call us on +44(0) 1543 435 160
Email sales@bloxwichgroup.com
See www.bloxwichdoorgear.com or to download our brochures or catalogue click here and don't forget about our other company websites www.bloxwichgroup.com , www.bloxwichtc.co.uk  , www.bloxwichstamping.com & www.bloxwichtrading.com