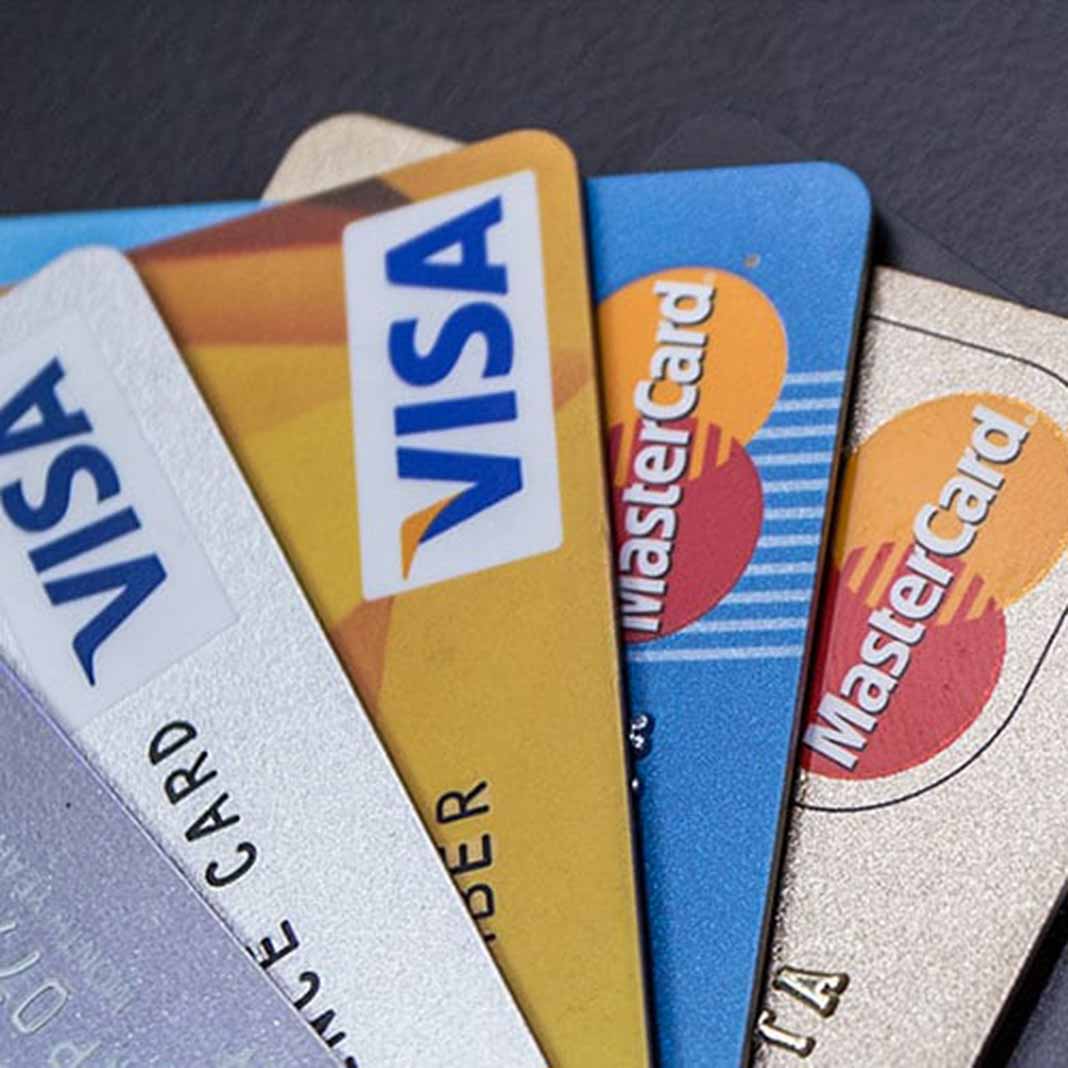 3D Secure
Posted on May 11, 2021

Print This Post
Bloxwich have enabled 3D Secure for online card payments via our online shop www.bloxwichdoorgear.com. As per the Payment Services Directive v2 (PSD2); introduced to further improve the security of online payments and to reduce card fraud.
Strong customer authentication will be provided by 3D Secure which is a requirement of the Financial Conduct Authority (FCA). E-commerce use of 3D Secure was delayed and will be gradually introduced in the UK from the 1st of June 2021.
Our payment gateway partner Opayo (formerly known as Sage Pay) provide a large range of fraud screening tools. These tools work behind the scenes and will decide if 3D Secure is required. Unfortunately you can never be too careful these days but they are there to protect customers and Bloxwich.
What Does this Mean for Customers?
In some cases customers won't notice any difference. Depending on order values some will need to provide further authentication details. This will usually be a code texted to a users mobile phone.
More Information
For more information on Bloxwich Group, Bloxwich Truck & Container, Bloxwich Stamping and Bloxwich Trading please call us on +44(0) 1543 435 160 or click below to: